The Shower Head For Real Well-Being And More Power!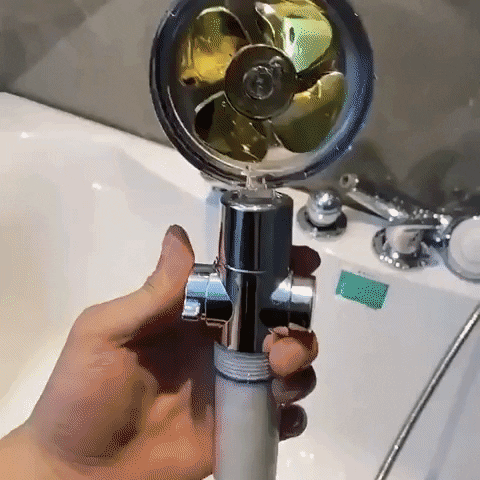 Our shower head allows you to have a spa-like experience in the comfort of your own home. It's ideal for you who work for a day, and a few minutes of bathing can relax a tired body. Enjoy luxurious Spa experience with well top high pressure shower head!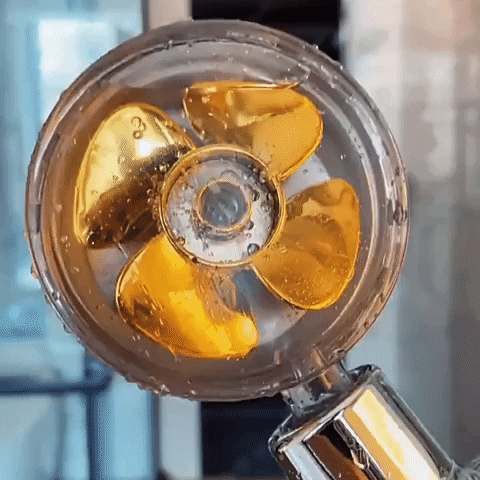 ☑️ NO HIGH WATER PRESSURE NEEDED - Increases your shower water pressure by up to 200% and reduces water consumption by up to 35%.
☑️ 360° ROTATION FREE SPIN - The power shower head can rotate 360° and swing up/down. This allows you to adjust it flexibly and take a shower without having to hold the shower head in your hand.
☑️ ON/OFF SWITCH - The push button allows you to stop the flow of water from the shower head and lather up with your favorite shower gel at your leisure. It couldn't be easier!
☑️ EASY & QUICK INSTALLATION - Installing the power shower head is as quick and easy as with any other shower heads. Everything you need is in your package.
Made of craftsmanship-quality materials that are resistant to high temperatures and corrosion. Thanks to a special triple filter, the water will always be clear as crystal! The filter is top-notch, owing its high quality to last-generation filtering technologies.Specifications:
Material: 304 Stainless Steel + Polyethylene (PE)
Size: 3.6 x 10.7 inches (9 x 27 cm)
On average, the filter lifespan is between 6 to 12 months depending on the water quality in your area (as tested by our customers).
1.5m hose (only included in set)
What's included:
1x Power Shower Head + 1x Filter