Perfect Unique Gift for a Birthday or any occasion for the Building Block Lover in your life.
Display their favorite Brick Men with this Minifigure Display Case.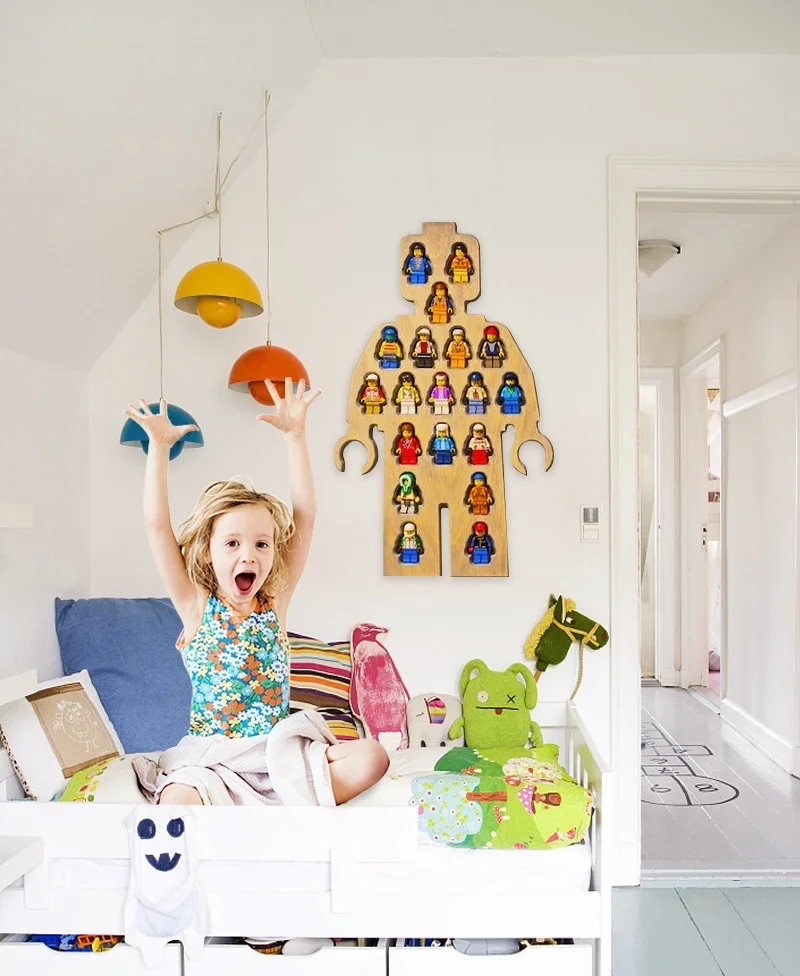 FEATURES:
Holds 19 Brick Men Figures!(Figures no including)
Our display is made from High quality 1/2" Baltic Birch sanded smooth. (Not MDF)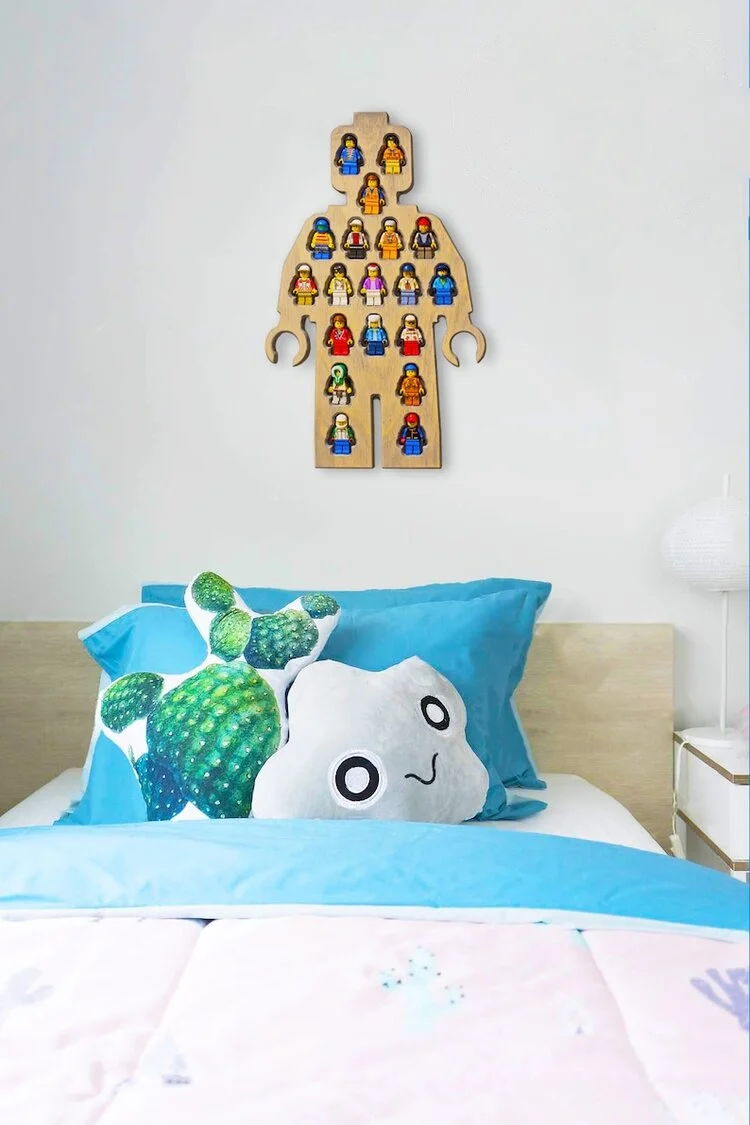 Each Mini Figure compartment is made to the general shape of the figures with space for accessories like Hats etc.
Kid safe materials and design.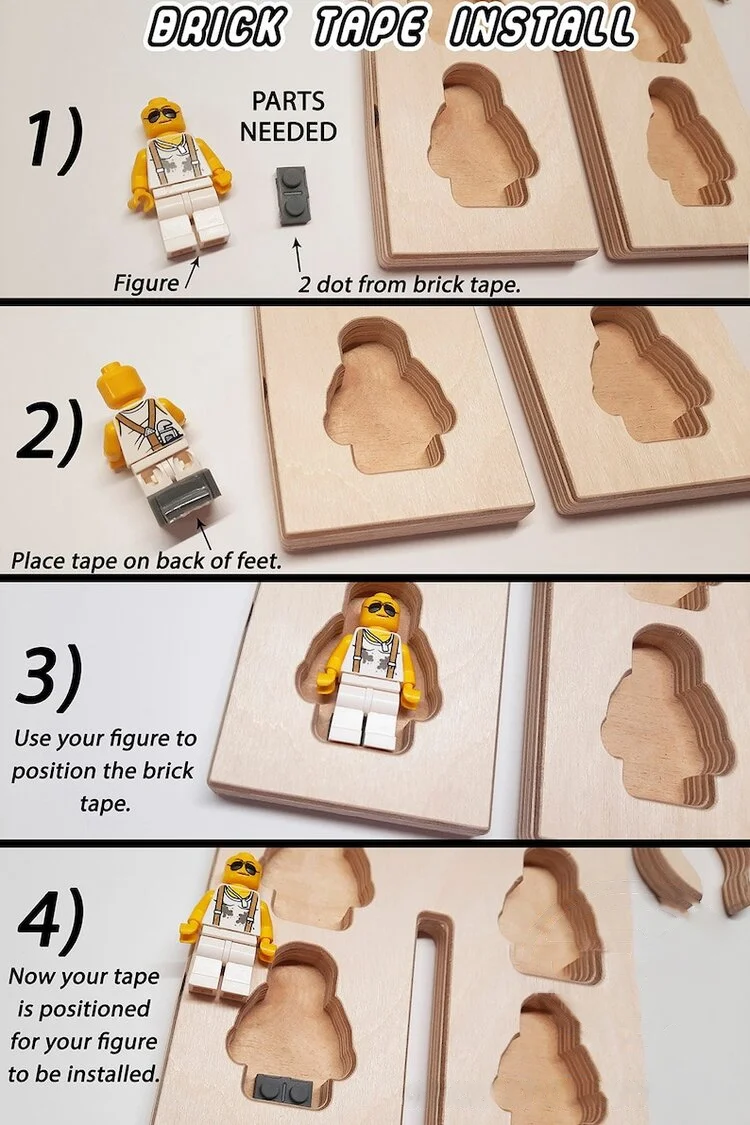 DIY versions make for a fun project to do with the kidos. Simple and quick to finish.
While a completed version is ready to hang and great for gifting.