🌟【Realistic Dinosaur Remote Control Car】This toy car with dinosaur shape has the sounds of realistic dinosaurs and tanks, you can move forward, backward, and turn left and right with the remote control. It's a good toy for kids and adults at home or taken outside.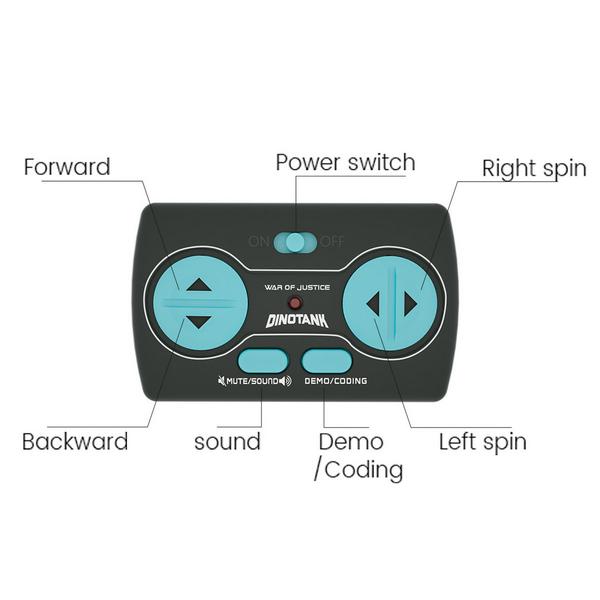 🌟【Upright Movement & Rotation】When the car is moving forward, press the reverse button at the same time, the car can continue to move forward with the head down. Press the" Demo" button and the car can perform various demonstrations by itself: forward, backward or rotate in place and tank battle mode.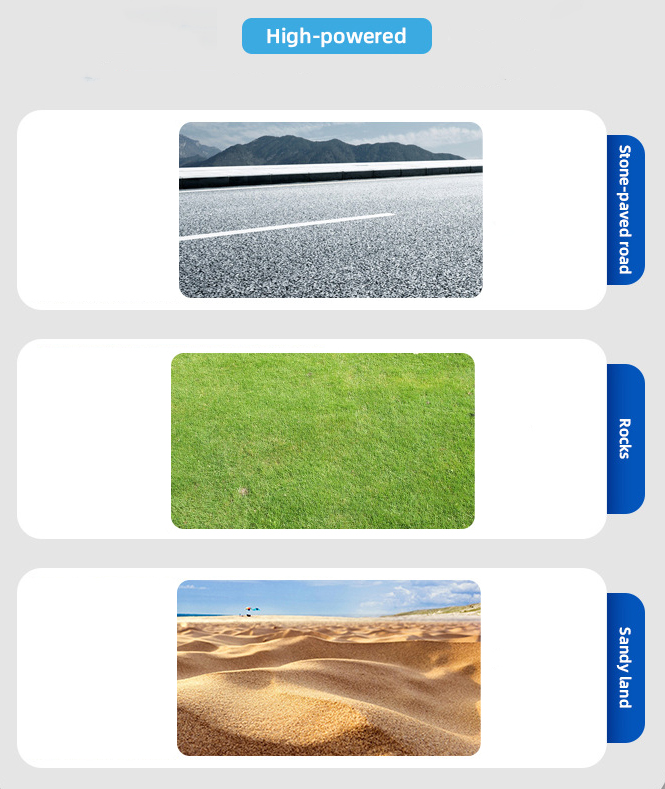 🌟【Features】Size: 20 x 10.5 x 16.5cm, weight: 0.54kg, built-in rechargeable battery, this dinosaur toy car is made of environmentally friendly, safe, and durable plastic material, no sharp, stable design, allows children to take it anywhere without any security risks.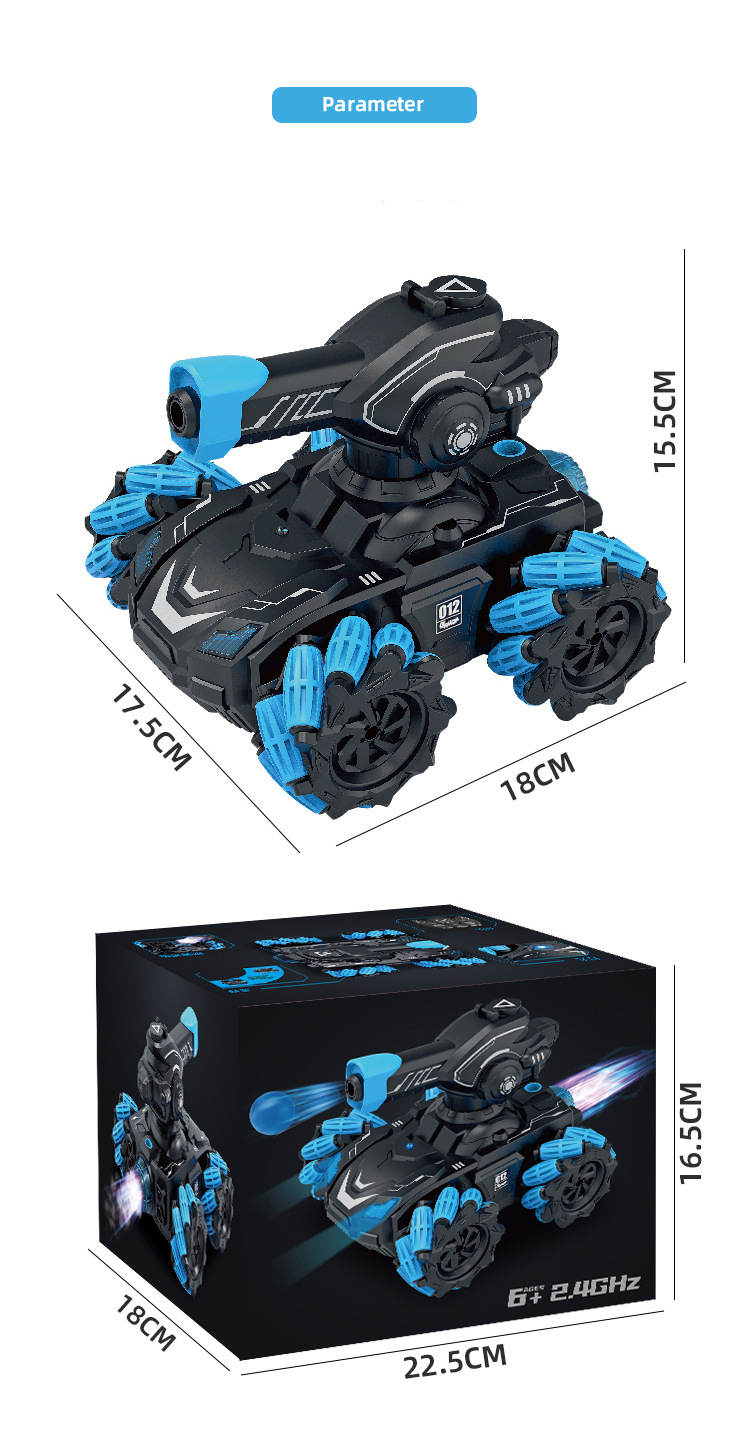 🌟【2.4Ghz Remote Control Frequency】The 2.4Ghz remote control can realize the simultaneous control of multiple people and multiple vehicles without affecting each other. It can allow multiple children to play together, or adults can play with children, which adds to the fun of the game.