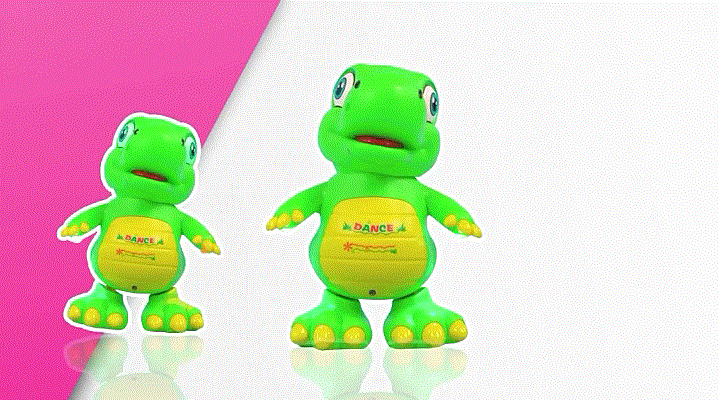 There is no doubt that dancing dinosaur would be a cute and lively playmate for children!
Children can dance under the lead of the dancing dinosaur, which helps strengthen activities!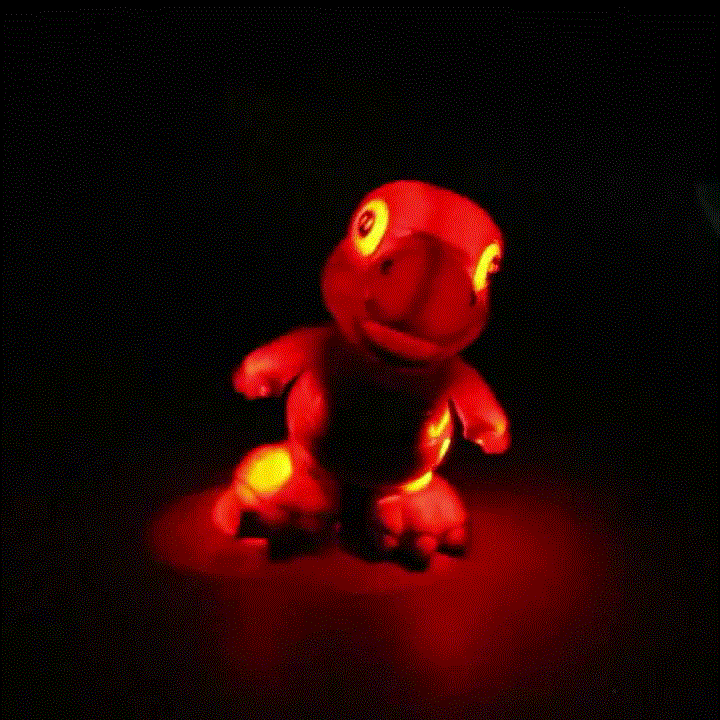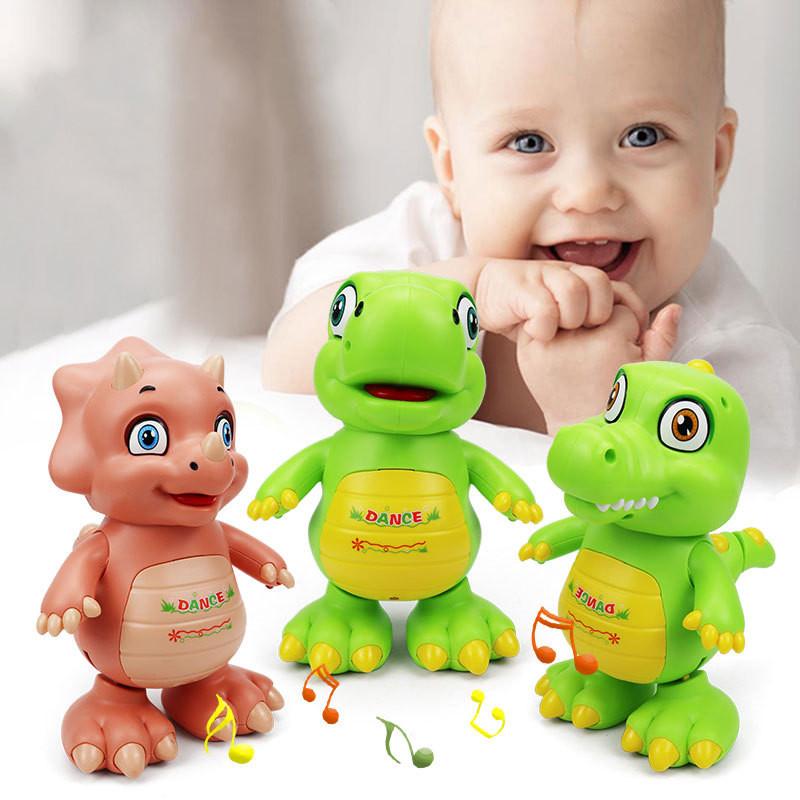 Swing arms and walking feet 
Dinosaur sways, walks left and right with swing arms when dancing!
Brilliant Color lights
Just turn on to see adorable dinosaur dance with flashing eyes and limb!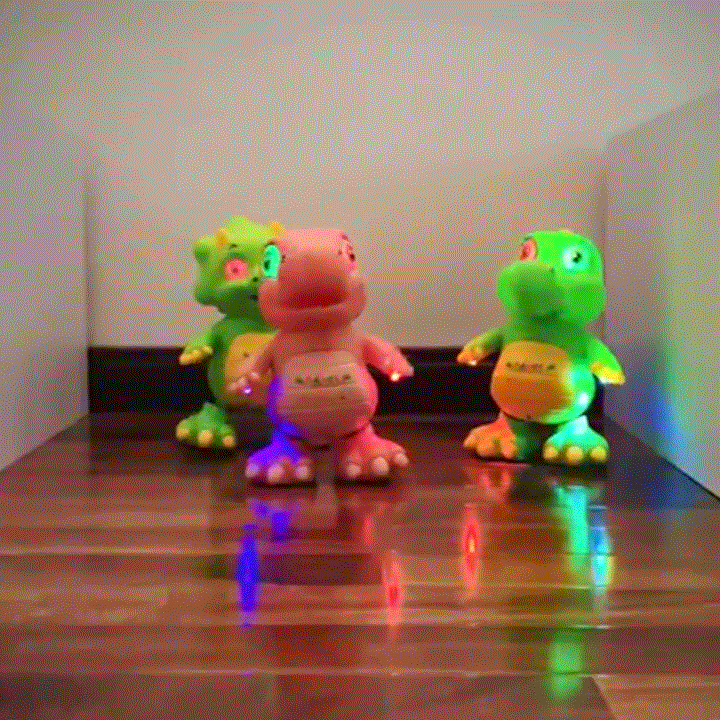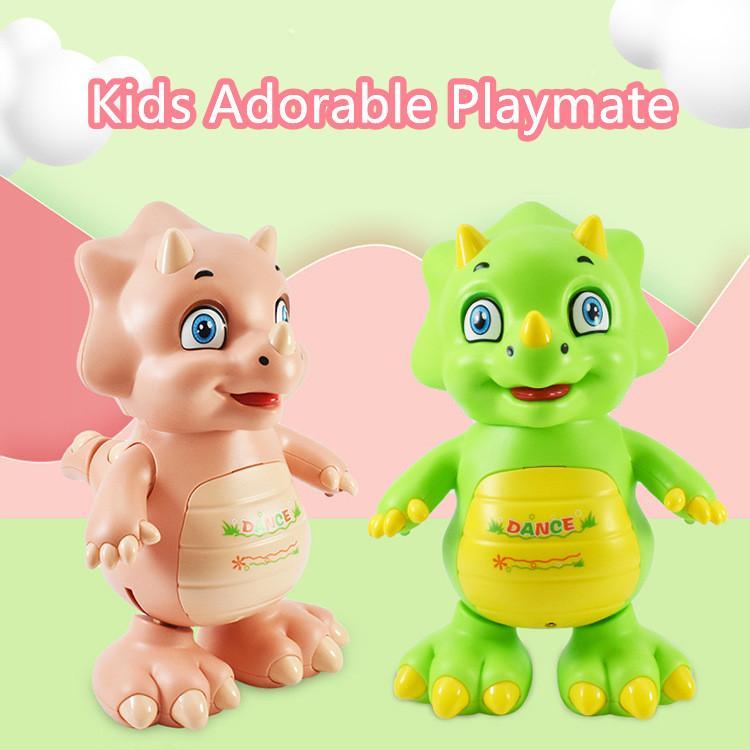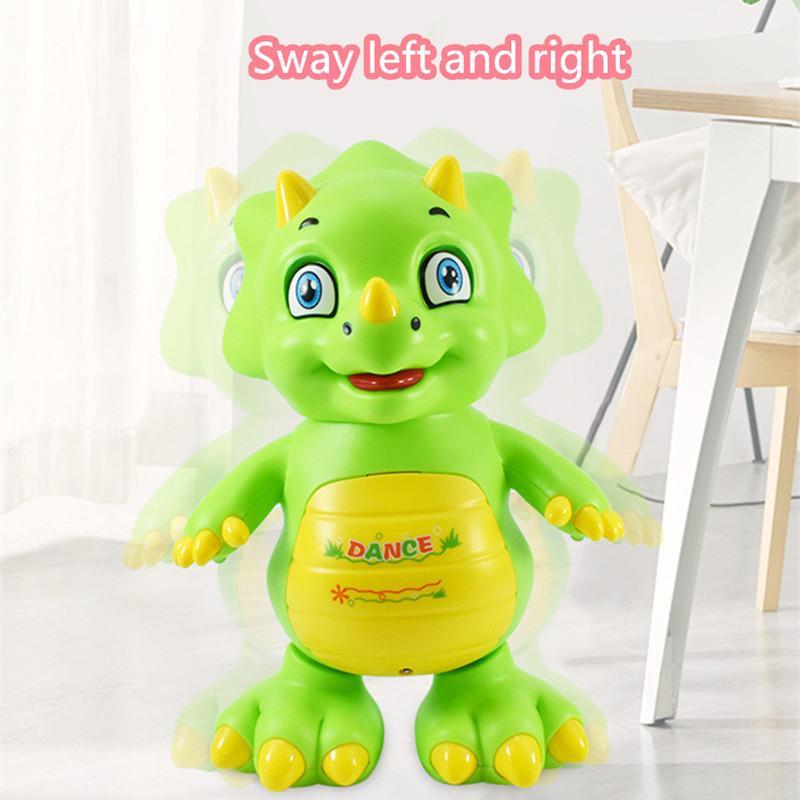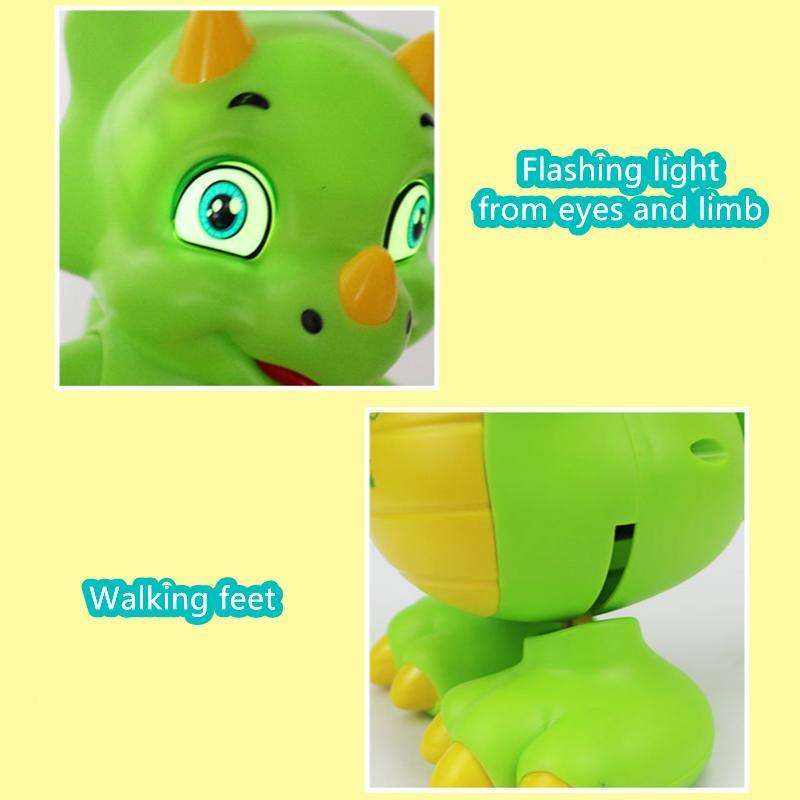 Power Supply: 5 AA Battery
Material: Eco-friendly ABS, Electronic elements
Age: 3-8 Years Old