Due to the special custom-made lenses for reading glasses, the delivery time may be delayed. It will be delivered to you in about 20-30 days. Please wait patiently.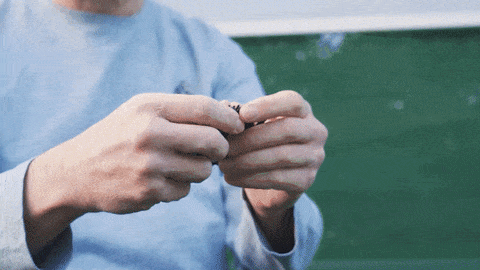 EMIE Fold Glasses are designed to never break even under extreme pressure.
Our frames are designed from 0.02 inches memorable steel, which will suit any facial shape. EMIE folding glasses should be able to last you a lifetime with their durability, strength and portability.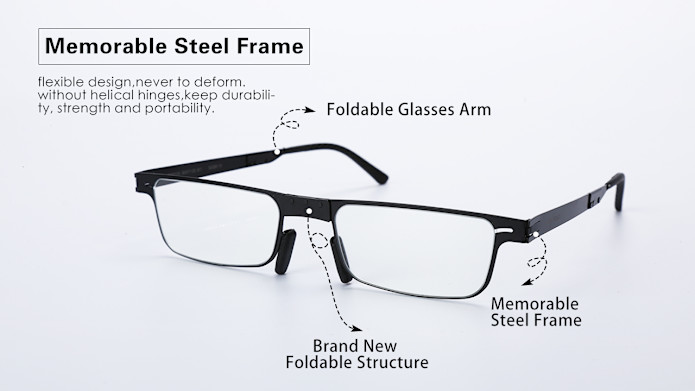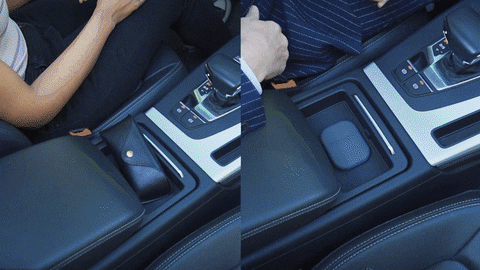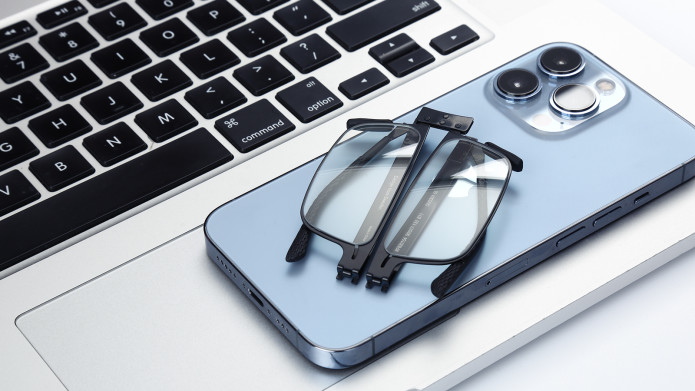 C
Completely folded glasses are only 5mm thin, combined with the weight of these glasses they are compact and easy to store. If you're a businessman on the move, a sports fanatic or just like to potter around at home, these lightweight easy to store glasses are just what you need. Our variety of anti-blue light glasses and sunglasses allow you the freedom to enjoy the great outdoors as well as whiling away the hours with a good book.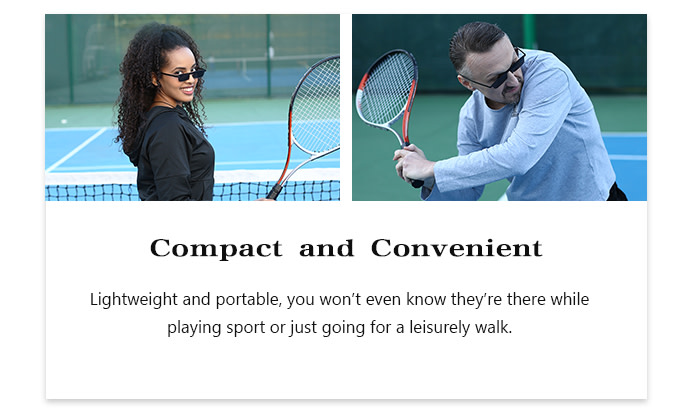 The glasses when folded are 5mm thin and lightweight, allowing you to indulge in your favorite sport unimpeded. The lightweight engineering of the Emie glasses will relieve pressure on the nose as well as relief from the constantly rubbing glasses against the ears. As heavy as two sheets of paper you'll feel like you're not wearing glasses at all.
The weight is only 15 grams, the same as a pair of Airpods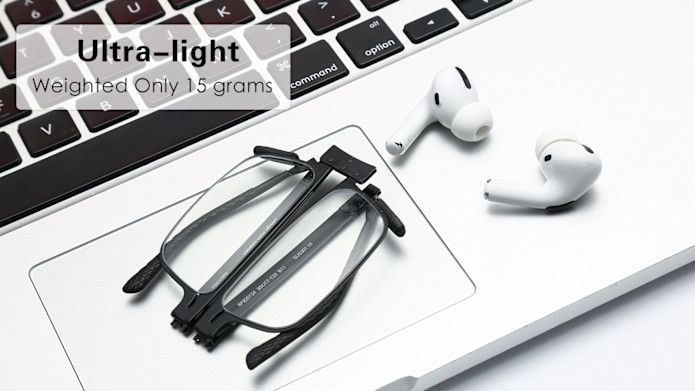 Our ergonomic design, with a much larger bridge piece, assists in making your glasses sit more securely on your face, pretty soon you won't even know they are there. Change the way you wear your glasses today, purchase a pair of lightweight fold glasses from Emie.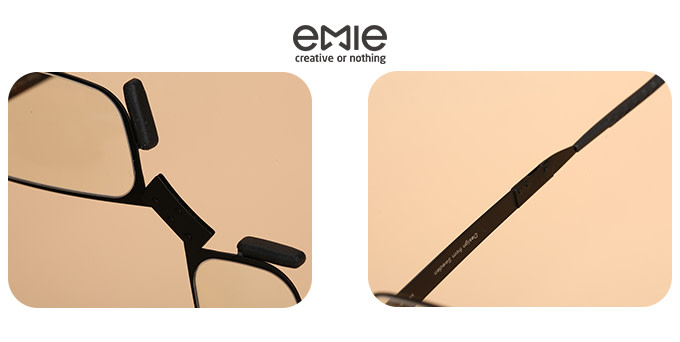 Unlike conventional glasses, our silicone based glasses are non-slip for more comfort around your nose and ears, less friction and no irritation. Engineered especially to offer the wearer, comfort while even at the hardest tasks of the day, without the worry of constantly having of rearranging the glasses on his or her face.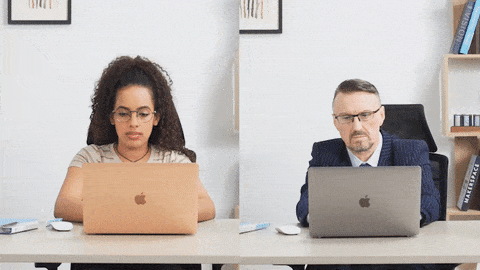 High-definition lenses have been optimized with photosensitive sunscreens that are layered to provide the ultimate in sun protection. Engineers have worked relentlessly to deliver to you high definition, photosensitive lenses that are not only functional but practical.
Glasses can block 100% ultraviolet rays from the sun, (tested up to UV 400), thus giving you the highest UV protection while providing you with the clearest of vision.
Our lenses adopt anti-blue light factor and anti-blue light coating. The 16-layer coating process, which is composed of enhanced film, OAR antireflective film and oil-proof and waterproof film, has the characteristics of high light transmittance and reducing reflected light, and can reach more than 80% in blue light blocking. At the same time, keep the long-wave blue light above 445nm to ensure normal color recognition.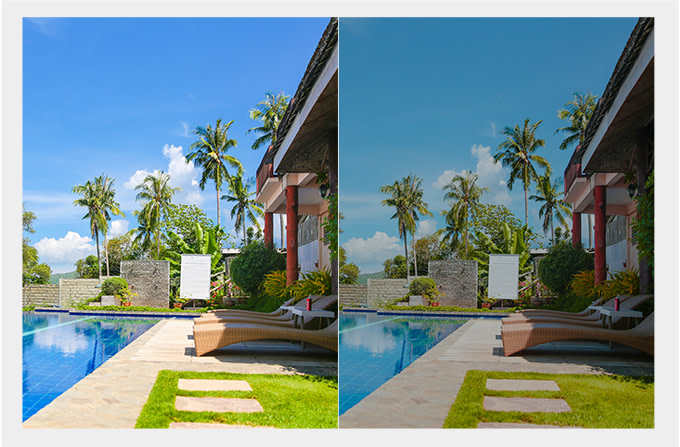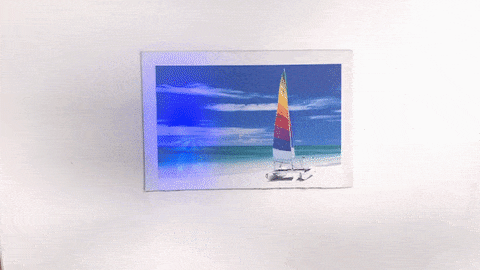 The transparent Polyamide nylon lens is a new kind of polyamide, allowing EMIE to bring you Extreme Fold glasses that offer UV400, anti-blue light, and presbyopia protection. Using non-polarized lens materials commonly used in high-end prescription glasses in conjunction with the ophthalmologic standard. EMIE's upgraded lenses, effectively block harmful sunlight or blue light that can be damaging to the eyes. Due to the filtering effect, only light in a specific direction is allowed to pass through the lens, which can well filter harmful rays and reflection sun on the water surface, land, or snowmaking the landscape soft, clear and natural while also protecting your eyes.
We have created great and fashionable sunglasses for those who enjoy the outdoors. Practical and convenient for those who need glasses every day or those who wish to enjoy the outdoors.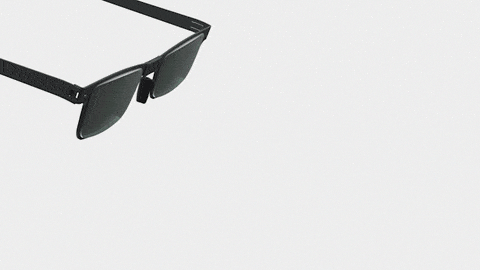 Every pair of Emie glasses comes equipped with a personal PPSU material storage bag which is skid proof, durable and comfortable to handle.
Folded glasses fit into their special storage bags, which can be hung off a bag or affixed to the back of your phone case to better ensure that the glasses will not be lost (the 3M Nano Gel Sticker can be easily glued to the phone case without leaving a trace). EMIE also provides an additional MagSafe compatible leather case for an iPhone to ensure more user convenience.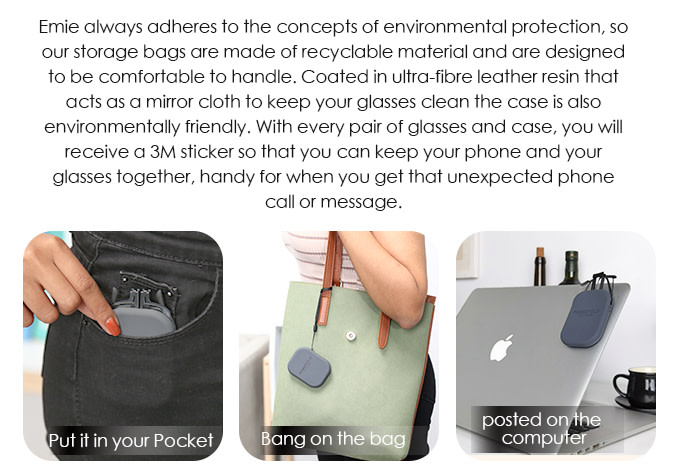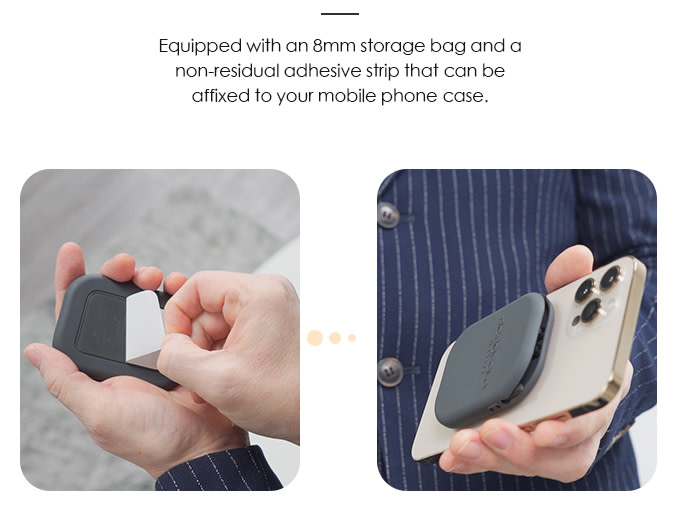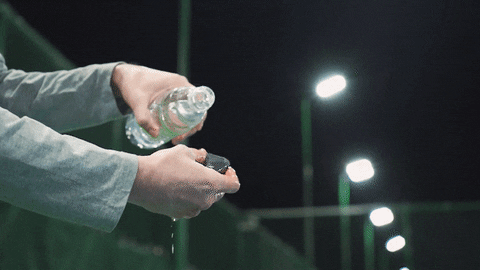 Our glasses surface coating and protection products create easy-to-clean and anti-fingerprint resistant properties

Package included
Standard:
Lanyard
Reading Glasses
Silicone Storage Bag
3M Nano Gel Sticker
Package
Upgraded:
Lanyard
Reading Glasses
Silicone Storage Bag
Leather Storage Case
3M Nano Gel Sticker
Package