❤️ 

KIDS ARE IN LOVE WITH THIS! 

❤️

Show off your accuracy with this new interactive game! Not only is it at the top of every kid's wishlist, but it's also perfect for a family competition.

May the best shooter win!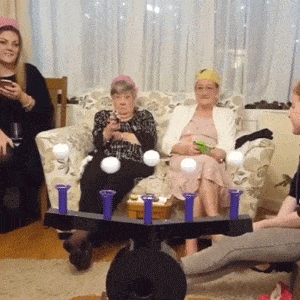 Got this for my grandson who is 5. He loved it! I think every adult and child played with it at our Christmas party. We all had a blast with it!!! - Christine Marantz
YOUR HOLIDAY GATHERING HAS NEVER BEEN THIS MUCH FUN...
Christmas is right around the corner! Are you looking for new ways to entertain your guests? Reach out to the most enjoyable and exciting game that even Grandparents can play!
If there's a Nerf fan in your life, look no further, because they'll absolutely love this game! Special birthday gifts and Nerf party supplies for kids ages 5 years old and up. Even adults will want to get in on the fun!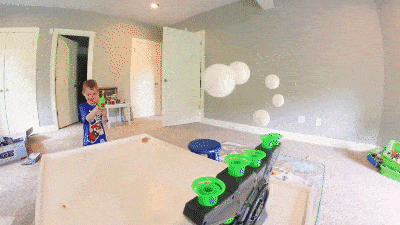 NEXT LEVEL SHOOTING GAME
Test your skills with the glow-in-the-dark gravity-defying Floating Ball game! Load the ball targets on the pedestals, power up, and watch the targets float in midair – now use your blaster and take out the hovering targets!
100% QUALITY ASSURED
THE SAFETY PROMISE. Safety is our top priority at MrFunToys. We work hard to ensure all our toys meet the highest standards.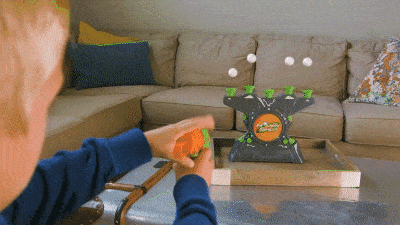 Floating Ball Game Comes With Everything You Need For The Nerf Blasting Extravaganza!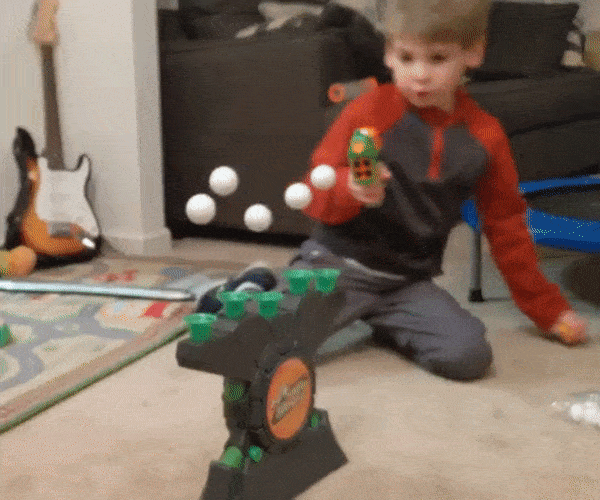 Including:
1x Air Blowing Base Target
​1x Great Quality Blaster
​10x Floating Balls
​5x Shooting Darts
1x Set Glowing Nighttime Sticker
30 DAY GUARANTEE: If you are not completely thrilled with your HOVERSHOT™, return it. We have a 30 day satisfaction guarantee. Happy Shopping!