It is recommended to buy more than one together, the practical effect is better! ! ! 😍😍

🎁 Kitchen eating utensils suitable for every family

"Add a different artistic brilliance to your Halloween kitchen utensils!"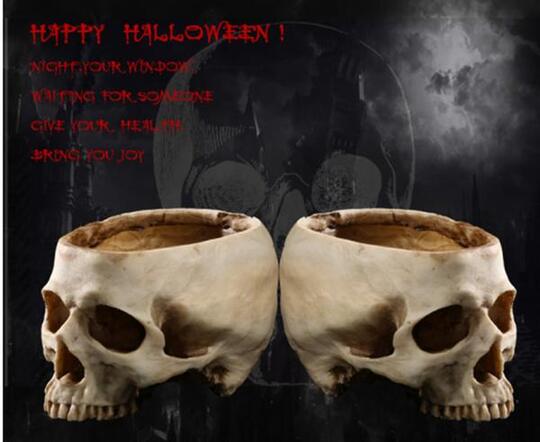 The skull bowl is also called the human head device. When the tantric practitioners hold the initiation ceremony, the pot is filled with holy water and the head device is filled with wine. The master sprinkles the holy water on the practitioner's head and allows him to drink, and then grants the secret method. The meaning of empowerment is to make practitioners wise and to avoid all filth.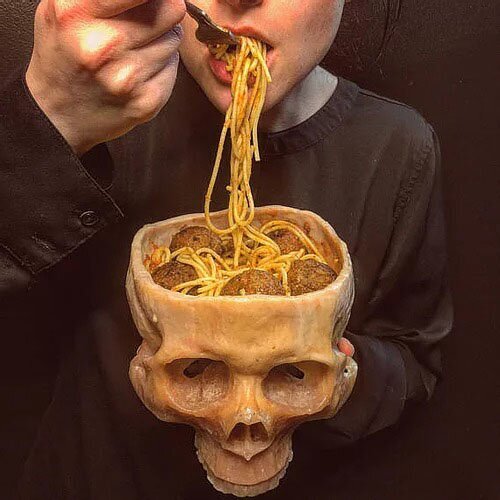 The handmade skull bowl is all handmade by our sculptor. It takes hours/days to add unique details to each piece, and then treat it with various stains and paints.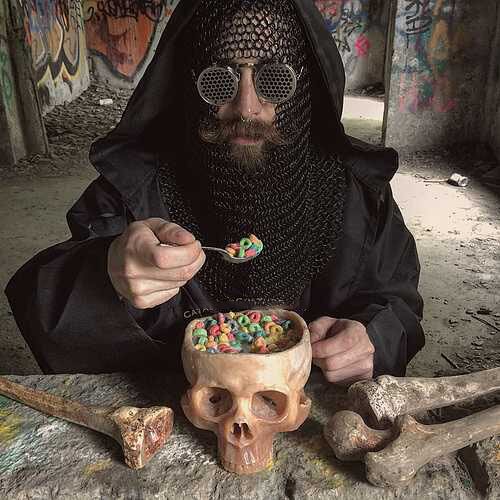 Experimental" is when you trust me as I push myself to spend extra time to create something never before seen while trying some new techniques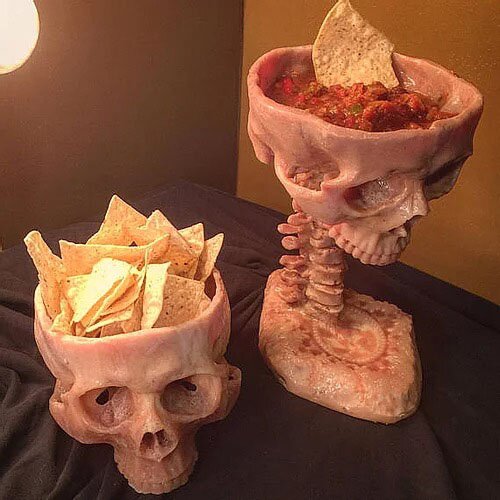 Description: The basic model is without base tray, the upgraded model is with neck spine tray
"Human Skull Bowl"
-Holds 16 fluid ounces 
-Hyper-realistic detail
-Sculpted from wet & dry food-grade materials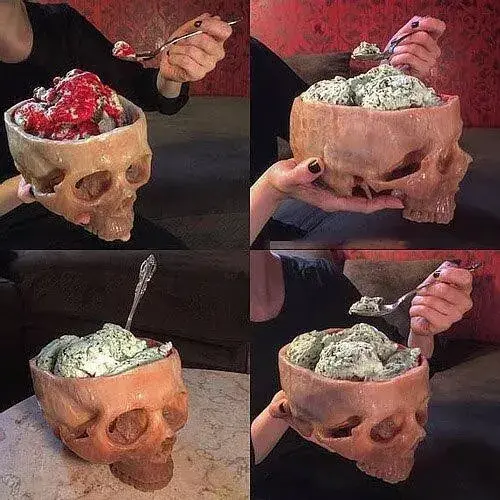 、