This mask is the best personalized gift for horror fans.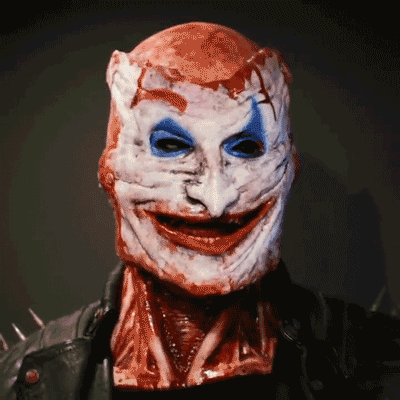 Wear it to the party of the night and enjoy the primal carnival! I can't wait! By the way, it breathes very well!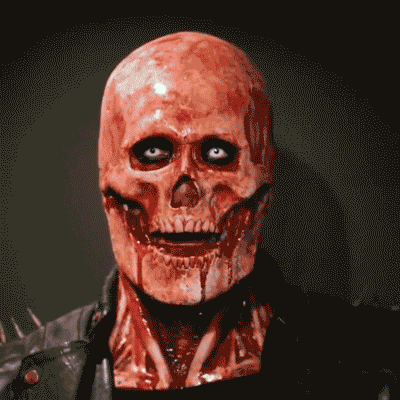 Magnets are embedded on both sides of the mask, so you can remove and reinstall the mask at any time. Very solid without worrying about the mask falling off.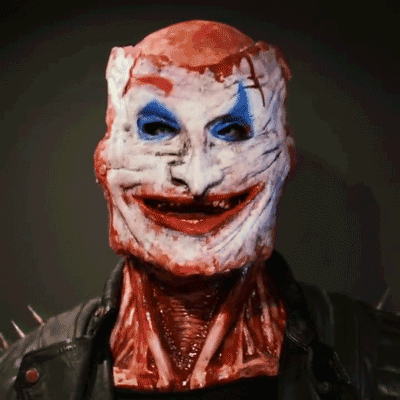 Why choose our Masks?
Skin-safe Platinum silicone:Skull Can Tear Open Double-layer Mask Is made from ultra-flexible skin safe latex.
Best coverage: Our mask is designed with longer than average headgear for best chest coverage and realism look.
Super Reinforced: 4-way stretch fabric in the mouth, eyes, ears, and nose to ensure excellent durability without limiting movement.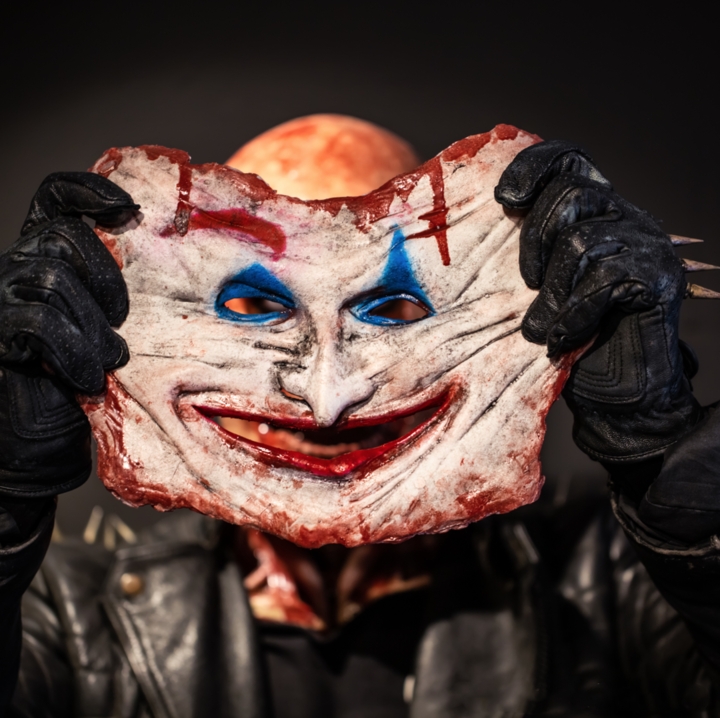 Friendly reminder: Friends who like pranks, please be careful not to play too much, so as not to scare others to cry!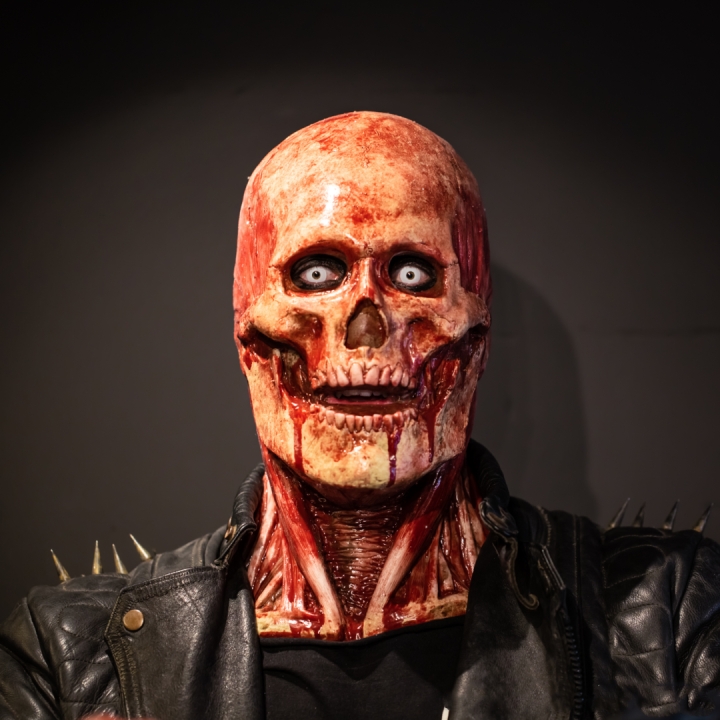 Product details
Gender: Unisex
Dimensions:20 inches heigh. 12.6 inch depth. 10 inches wide.