When no one close,it will keep in slight light all the night.when people close ,it will become brightness automatically.
At daytime,it will automatically turn off.
1. 2 sensors: Light sensor and and sensitive Motion sensor, save energy
2. Solar Powered, easy for installation
3. Auto identify day or night,it will bright light when people close to it at night.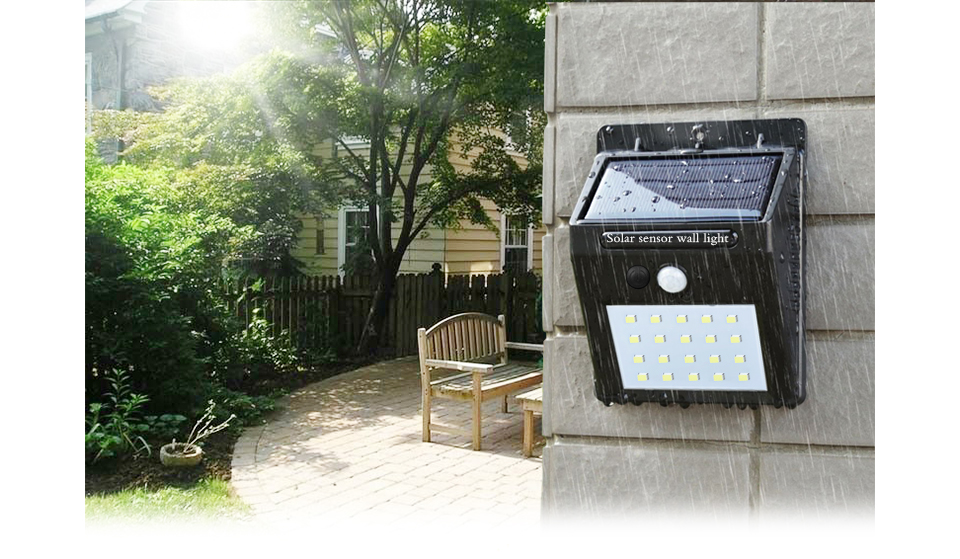 4. Switch inside for saving power during shipment.
5. Great useful lighting for your garden, yard, aisle, porch, patio, driveway etc...
6. Charge by free sunlight and light in dark when people near around 10ft close
7. Green power, Green lighting
8. UV protect ABS body, never fade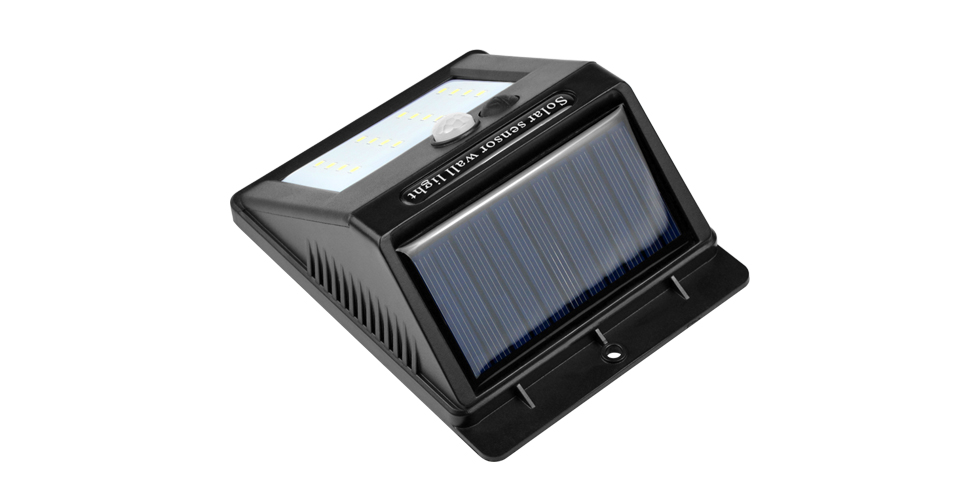 Easy installation: No wiring needed.
PIR plus Light Sensor: When it turns dark, the light is activated by movement which is detected within 10 ft and 120 degree. If no further movement is detected within 25 seconds then the light is off automatically.
Excellent illumination: It turn the dark space into a bright lighted one, which is a perfect choice to be used in garden, fence, patio, deck, yard, driveway, stairs, outside wall etc.
External switch: The "on/off" switch was designed for waterproof.
Eco-Friendly: This light is charged by exposing to sunlight in day for around 8 hours. Then its rechargeable Li-ion battery can store the power for working at night.
Waterproof and Durable: This light is waterproof and durable with solid hard plastic construction which can withstand years of usage.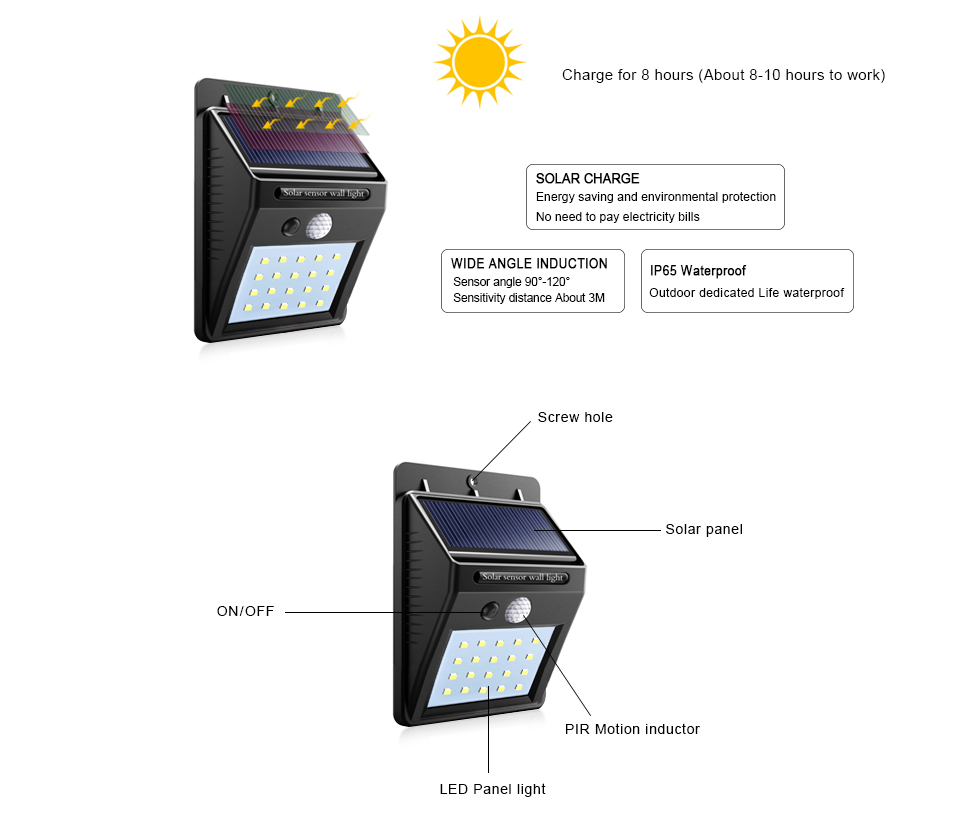 Specifications:
1. Li-ion battery: 800mAH
4. PIR (Motion) detection angle and distance: 120 degree, 10ft.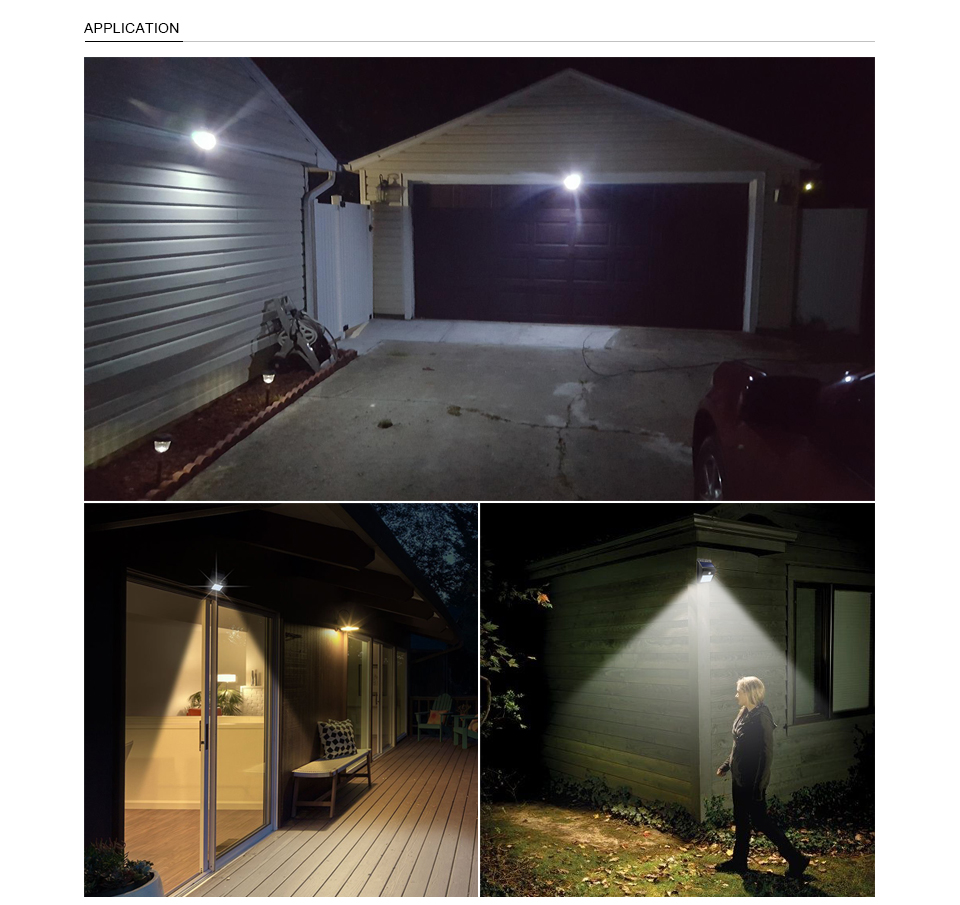 Protect Function: over charging, over discharging, over current, short circuit
Li-ion Battery Span Life: 500 circles
Solar Panel Span Life: more than 5 years
Operation Instructions:
- Unlock and activate the device: Use the supplied key pin to click the on/off socket to unlock the battery and light.
- Install the device: Use the supplied expansion pillar-hinge and screws to install the light to where you want.
- Charging Via solar panel: Install the panel south facing in order to make sure there is enough sunlight.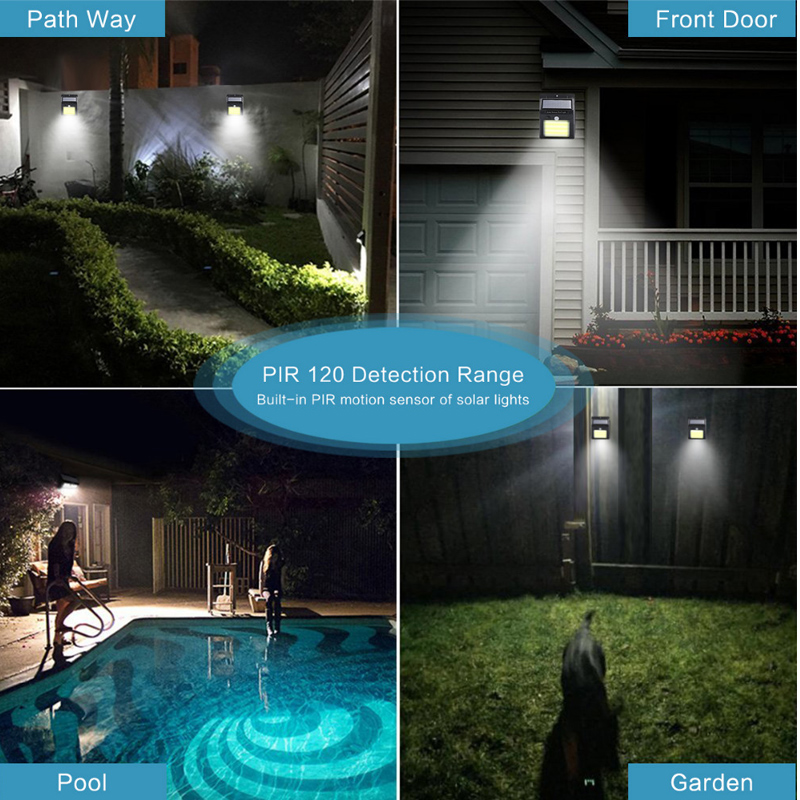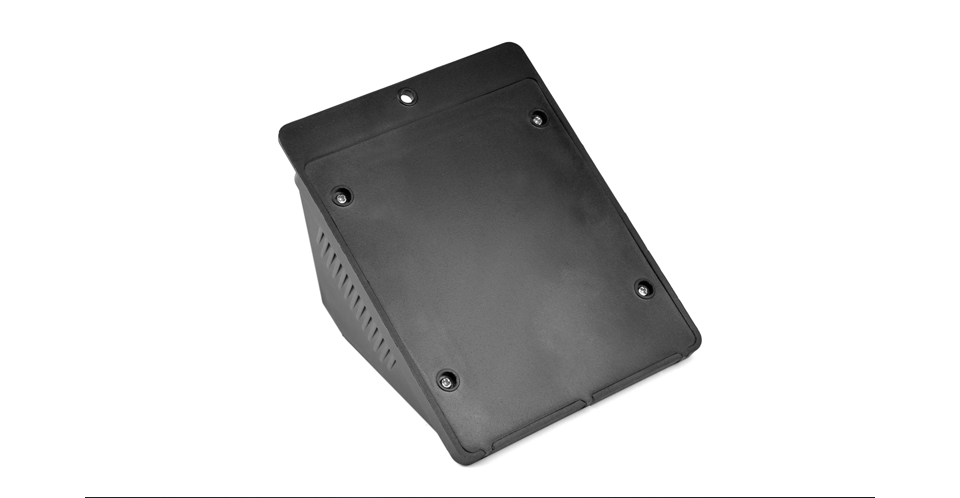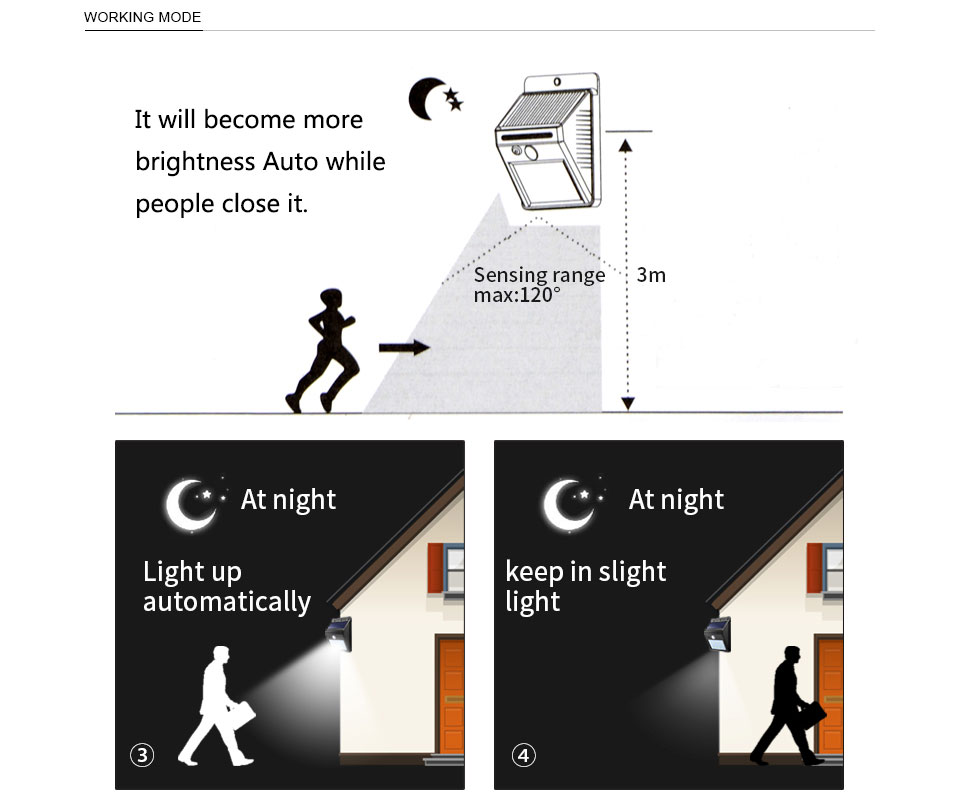 Safety !!
No  electric charge !