Merry Christmas wreath is a great decoration for the coming Christmas holiday season. Just hang it on the front door/wall and welcome the happy holiday to come with your family and friends, adding Christmas festive atmosphere, you will get a lot iof compliments from guests.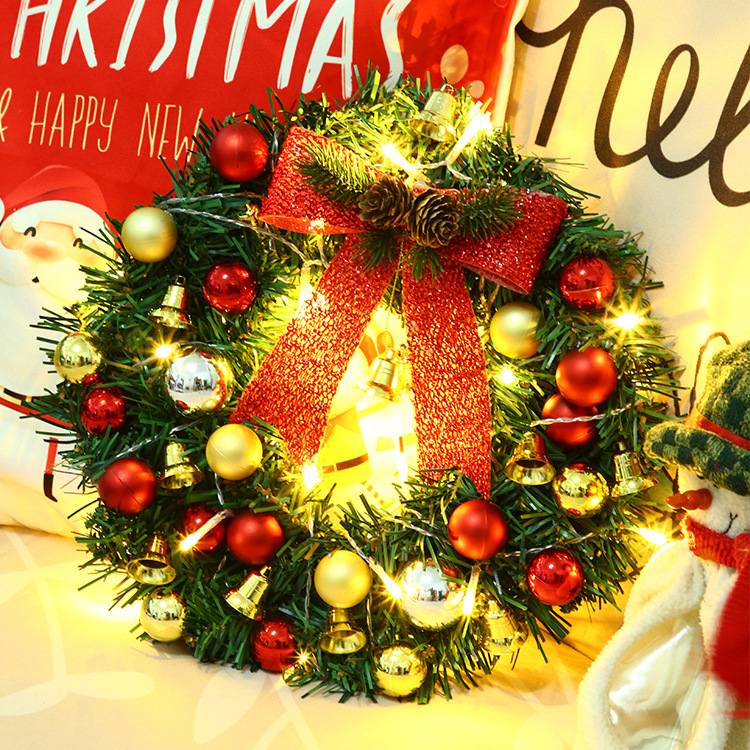 Size:The Christmas hanging wreath measures 12 inches ,fit door and wall decoration and wall decoration.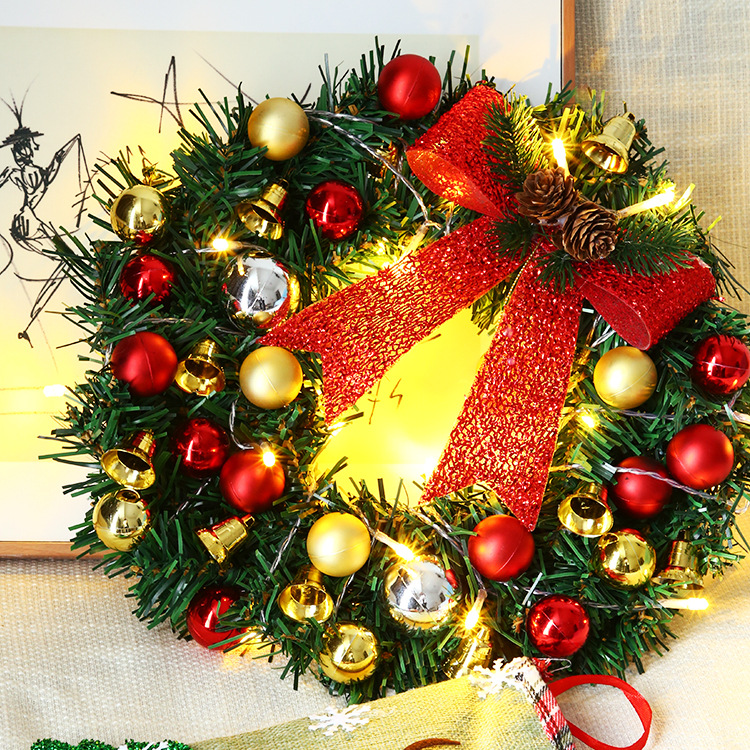 New Design:The Christmas front door wreath garland contains various holiday elements including holly, bells, candy, and bow, creating a festive atmosphere; Weddings, stages, parlors, bedrooms, parks, offices, dining rooms, stores, and any other place that you want to decorate.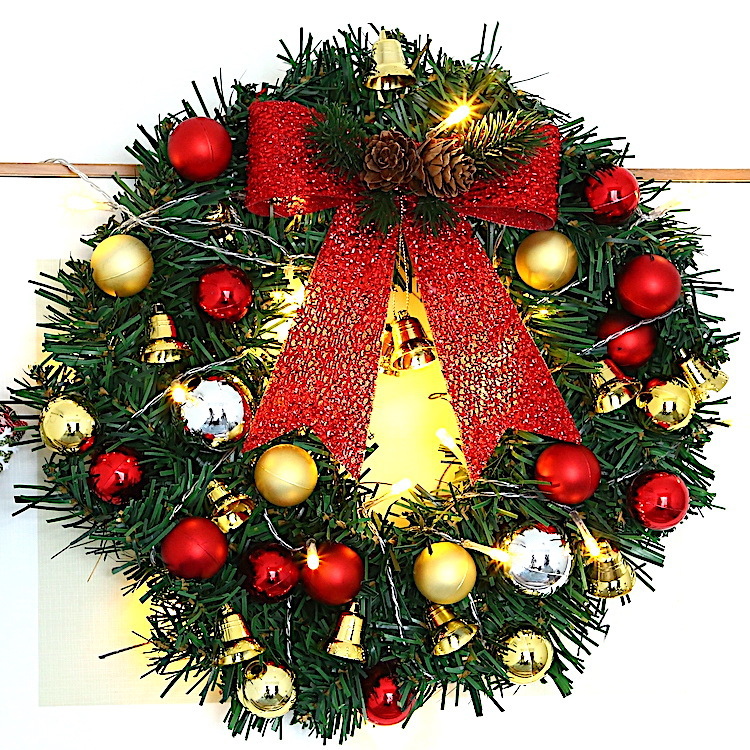 Easy to decorate: We also have similarly designed Christmas wreaths that can easily decorate the space. Very suitable for front door, bedroom, Christmas party, wedding, wall, fireplace, kitchen, staircase, balcony, office, restaurant, shop, garden, balcony, swing stand, shopping center, etc. If you use it outdoors, it is recommended to hang it on a covered porch to avoid direct sunlight and rain.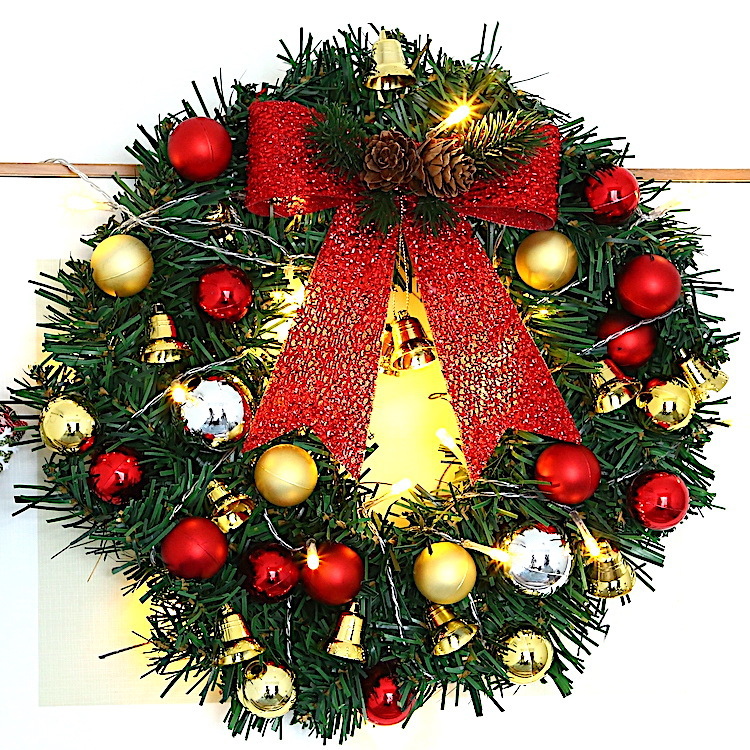 LIVE SUPPORT:For any questions, call or email the contact information that comes with the package. We stand behind our high quality products.