Adorn your garden and outdoor parties with these Flamingo Solar LED Garden Lamps. These solar-powered lamps charge on their own automatically and don't require any connections or electricity. Just set them up once and forget.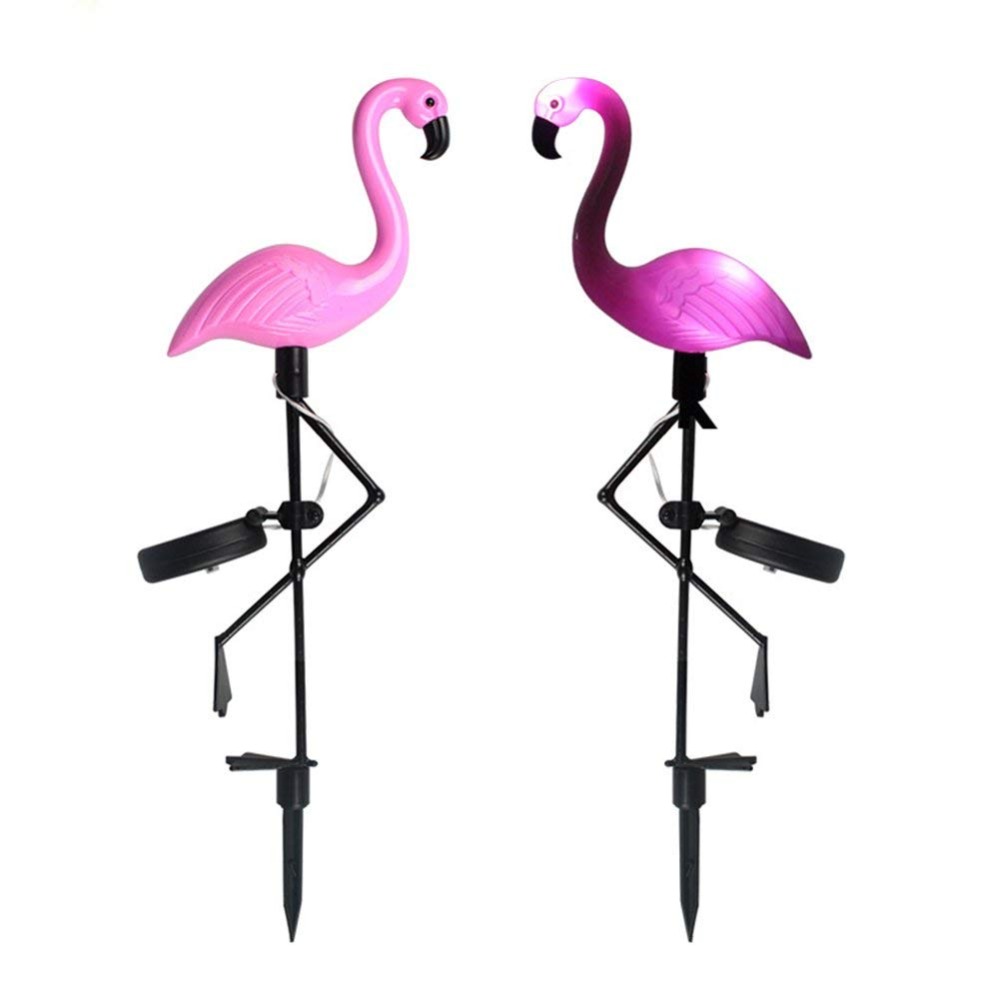 FEATURES
Self-Charging And Auto-Switch On/Off – These solar-powered lights charge themselves under the sun and then light up automatically at night. They provide lighting for more than 12 hours. Then they automatically switch off in the morning.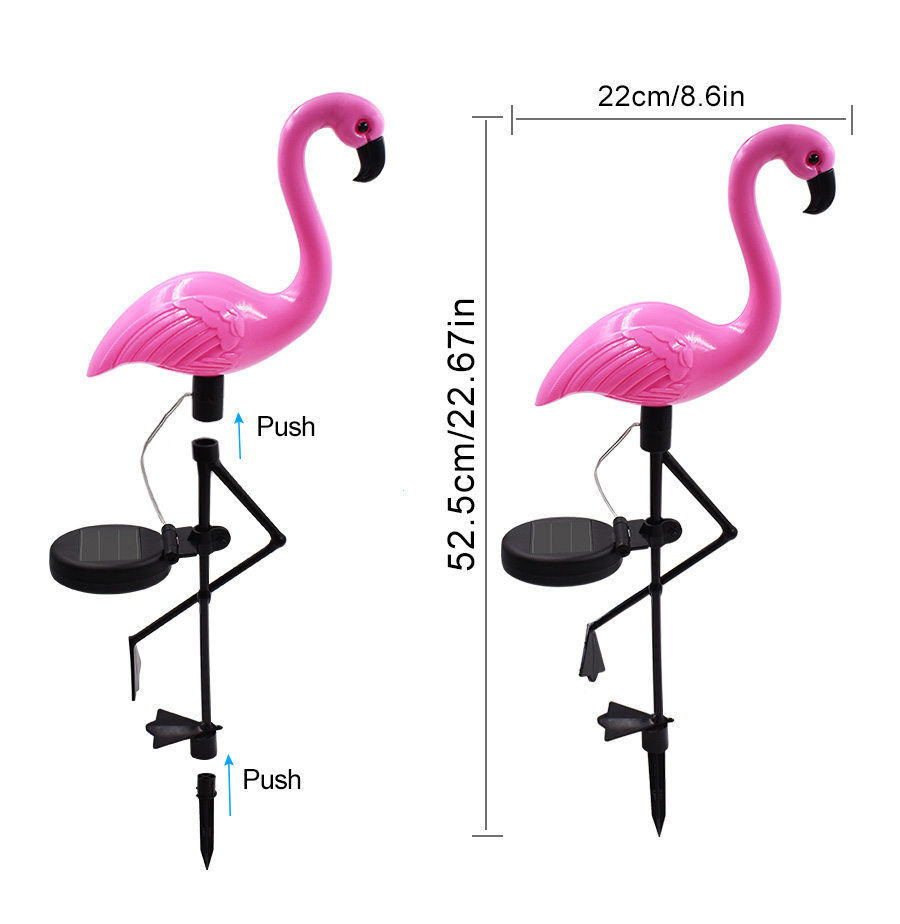 Shiny and Bright – LEDs give these lamps a super bright glow, making your garden look spectacular at night!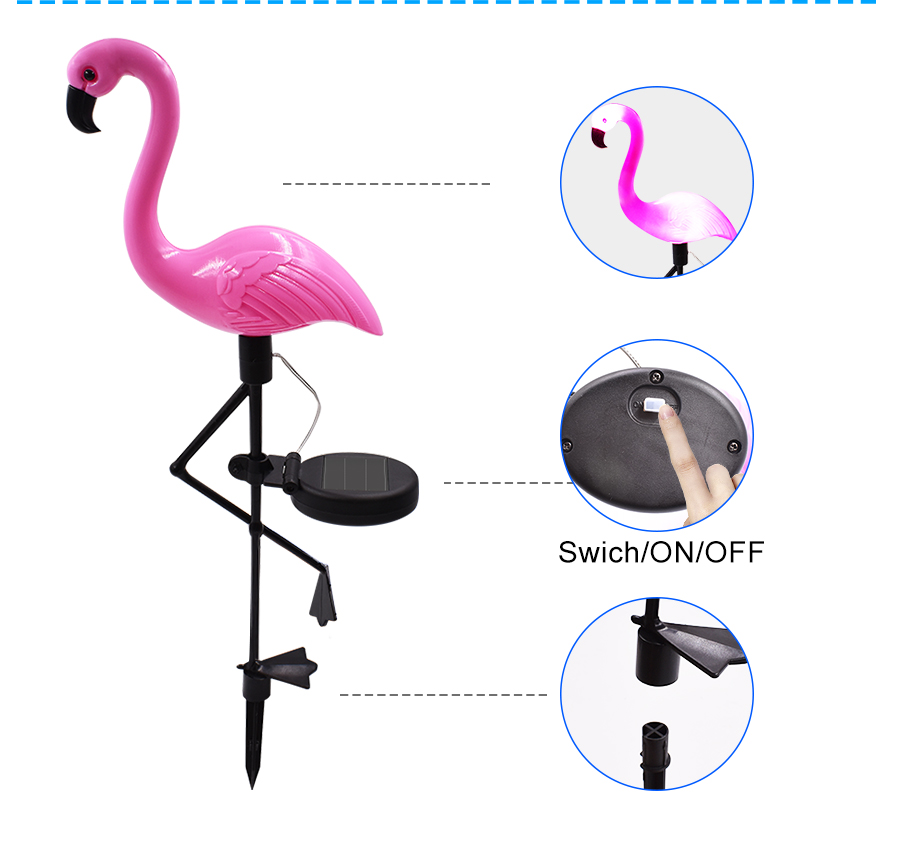 No Wiring Or Electricity Required – You don't need to worry about any wiring or electricity while setting these up. Install the light on the ground with the help of the anchor, let it charge under the sun for a while and then switch it on. It will light up automatically at night. Just set it up once and forget. Pretty easy huh?
Durable and Water Resistant – Made from high-quality materials, these Flamingo LED Lights are resistant to winds and rain. They will last you a lifetime!