The BEST gift for your loved ones is here.
Spend more quality time with your friends and family by constructing this beautiful puzzle piece together. The luxurious wooden material makes the globe glow beautifully in daylight and during night time.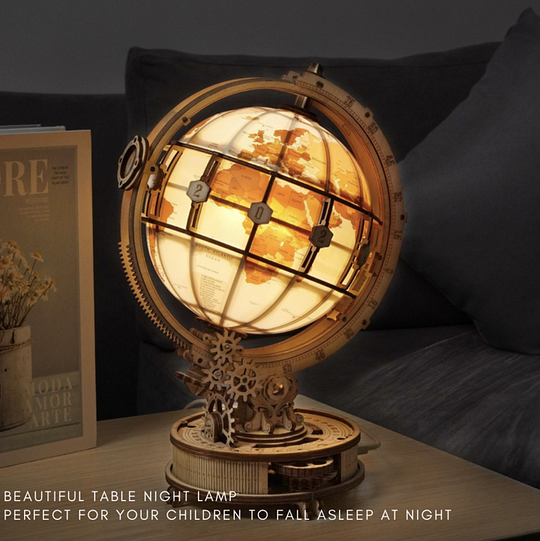 The construction process is easy and fun. You will be very satisfied with the look once you finish building the globe piece by piece.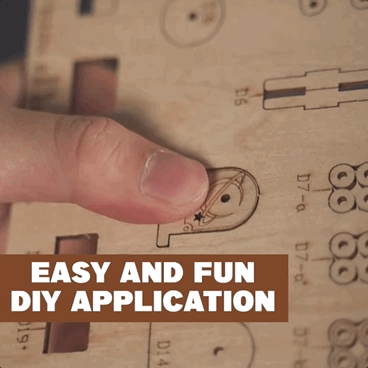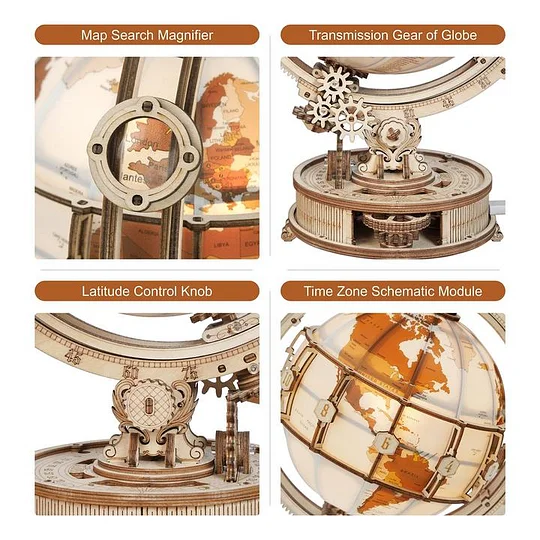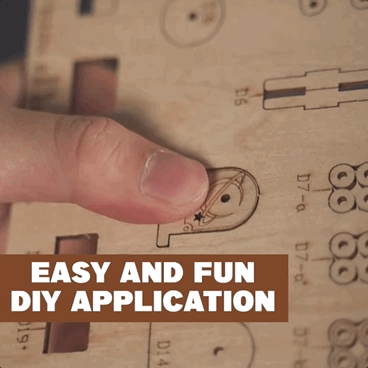 Your kids, lovers, parents, and friends will enjoy this gorgeous globe that illuminates your living room and makes your house more luxurious and modern.
This piece serves as a lovely home decoration and the perfect table lamp when your children sleep at night.
The timeless design will make your study room even more sophisticated. A gorgeous globe that you can build by yourself and have fun with.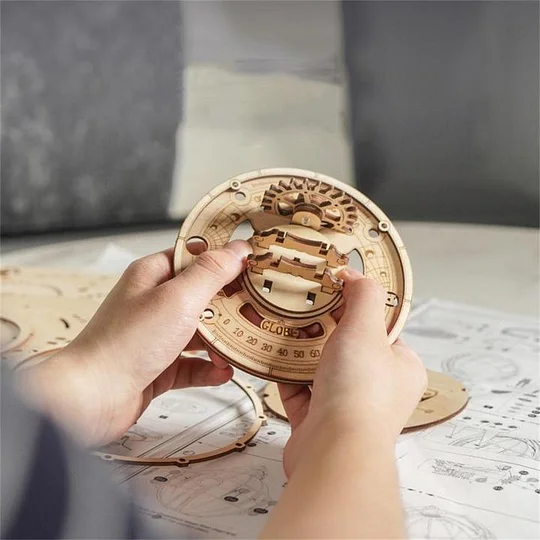 Enjoy the creative process of constructing the globe. It is fun, easy to make, and most importantly serves as a stunning artifact for your home.
Features:
Material: High quality wood

Equipped with LED lighting

Warning: Keep away from children under 4 years old
Package Includes:
1x Luminous 3D Puzzle Globe (complete pop out puzzle pieces + instruction manual + USB cable and charger)