This is a camping lamp specially designed for outdoor enthusiasts. It has a variety of functions and is highly recommended.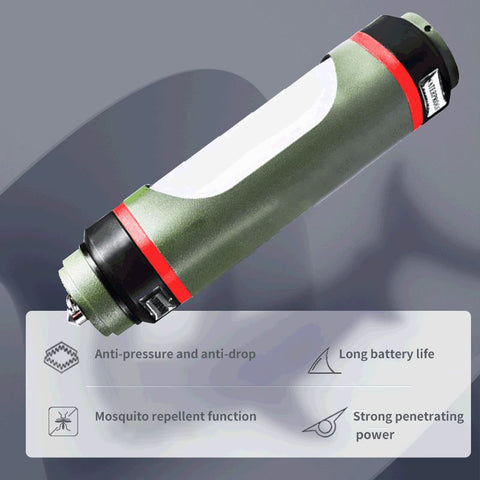 Do you even feel desperate in the dark?Absolutely Yes! Just buy this camping lanterns to make it possible to be bright as the day in the dark and keep yourselves away from potential dangers.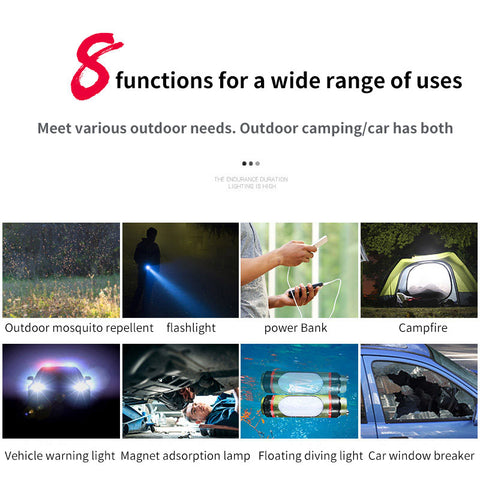 This is the result of technology and innovation, and has 8 functions.
Outdoor life This is the life you yearn for. New equipment for outdoor adventure camping and hiking, one light can handle all kinds of lighting needs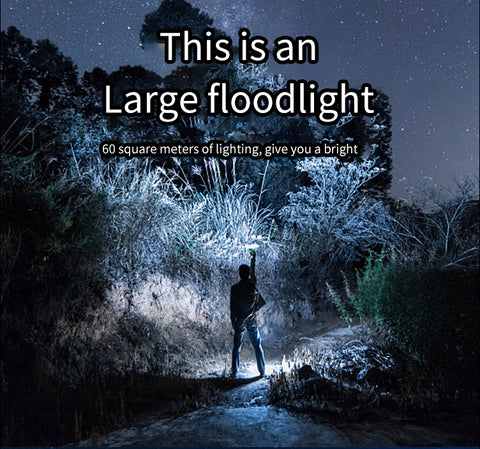 It can repel mosquitoes outdoors, allowing you to avoid being bitten by mosquitoes outdoors.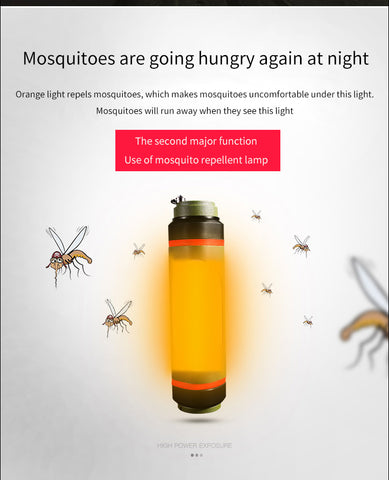 It can be used as a flashlight, can emit a powerful light source, and there is no need to blindly burn the lights outdoors.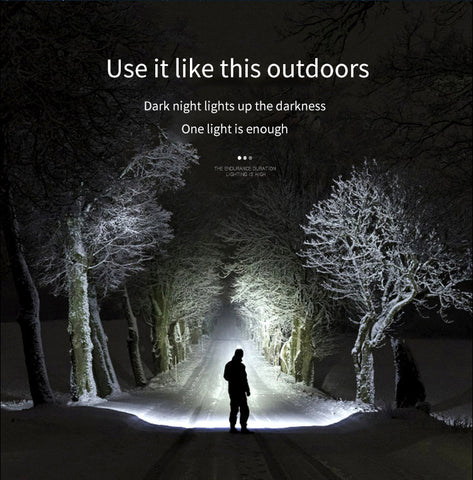 It can be used as a power bank, which can charge 2-3 times at a time, which is equivalent to 1 mobile power supply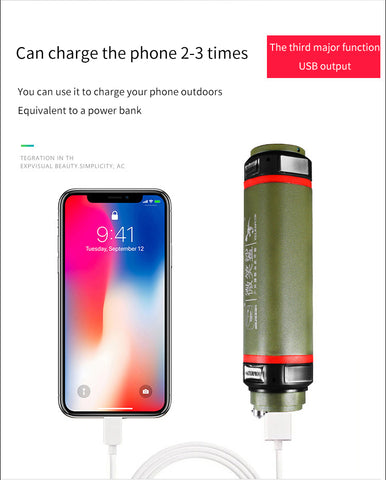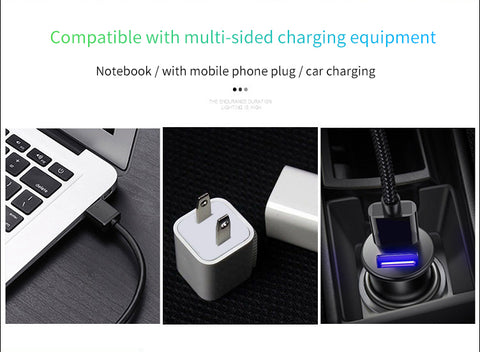 30 meters wide-range floodlight, camping lamp lighting, strong LED wick, wide-range lighting.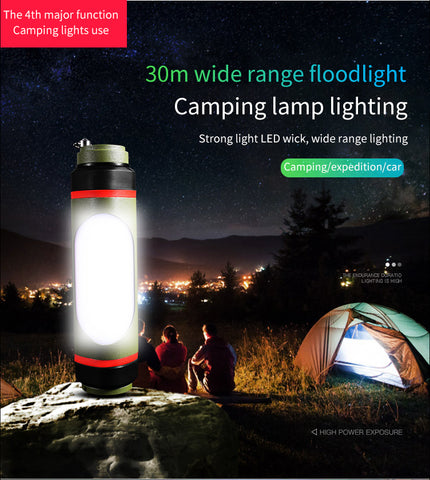 Red and blue warning flashing lights, can signal for help outdoors, you need it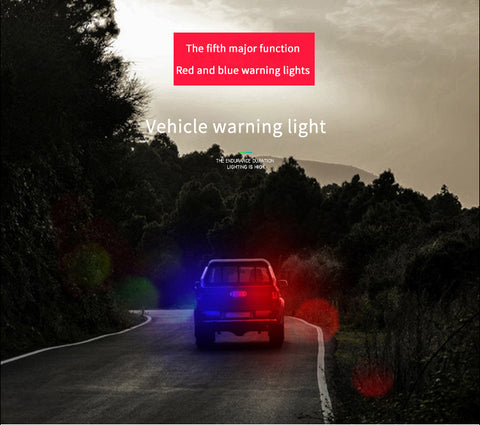 It has a magnet attached to the car, so it won't fall off easily and can be used as a car light.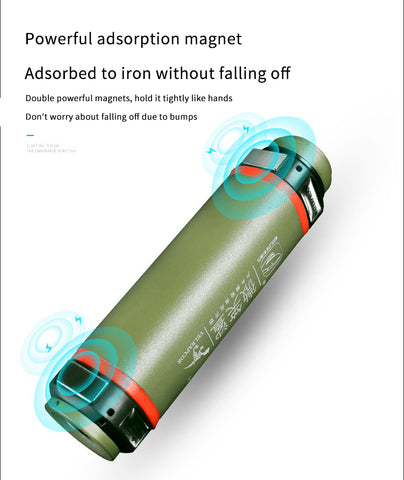 Emergency window breaking hammer at the rear, you can directly break the window in case of emergency.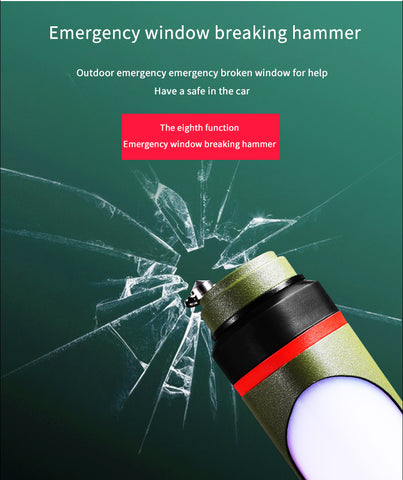 It can float on the water surface, IPX8 level deep sea waterproof, good sealing performance, can not float on the water surface for fear of loss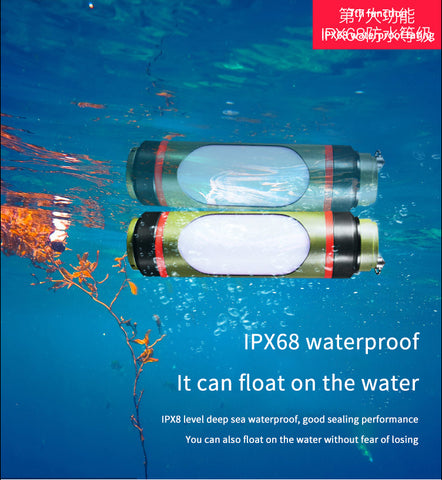 These functions, there are always places you use.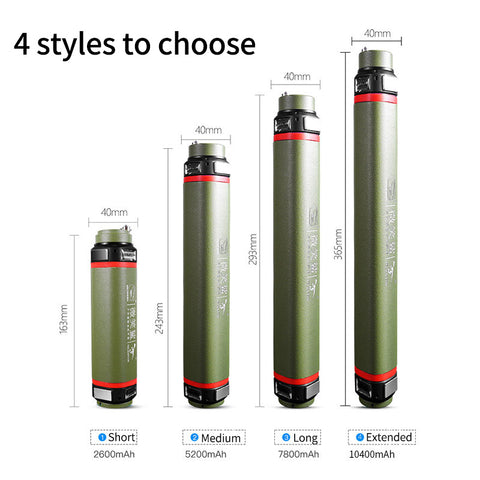 ProductsShort Model-2600mAhMedium Model-5200mAhLong Model-7800mAhExtended Model-10400mAh