MAKE ESPRESSO ANYWHERE WITH THE MINI PORTABLE ESPRESSO MAKER! THE PORTABLE ESPRESSO MAKER DOES NOT REQUIRE BATTERIES OR ELECTRICITY, SO YOU CAN USE IT EVERYWHERE. WHETHER YOU'RE CAMPING, HIKING, TRAVELLING, OR JUST NOT AT HOME, YOU CAN STILL GET YOUR DELICIOUS ESPRESSO FIX.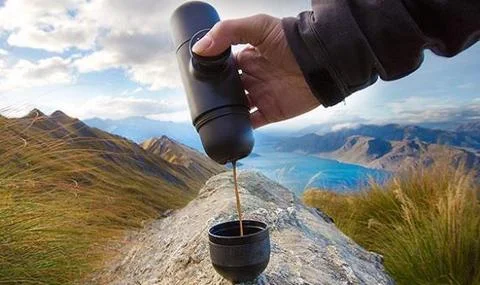 Features:


Mini portable size: Small, compact and lightweight design allows for you to carry the travel coffee maker anywhere with you.
Eco-friendly: The handheld pump design brews coffee manually, so no electricity or batteries are needed. Uses a reusable stainless steel filter.
Easy to use: Just add hot water and ground coffee into the maker and manually pump out the coffee. The portable espresso maker comes with a small, espresso sized cup as a lid to pour hot coffee into.
High-quality materials: Leak-free seal and food-safe material
Easy to clean: Simply run the espresso maker under tap water to clean. Parts can be taken apart to clean thoroughly.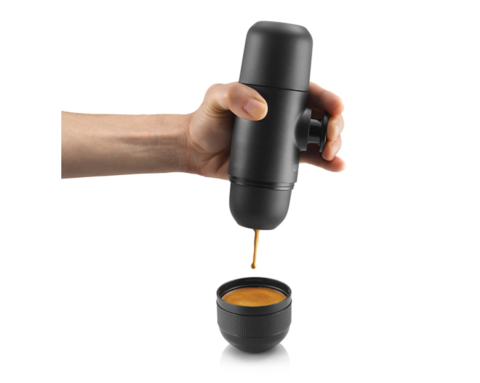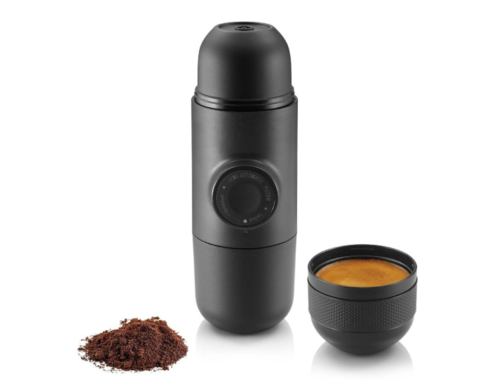 Package includes: 
1 x Mini Travel Portable Espresso Maker
Size: 7in x 3.3in