💖The jumbo realistic dinosaur figures will spark hours of imaginative play.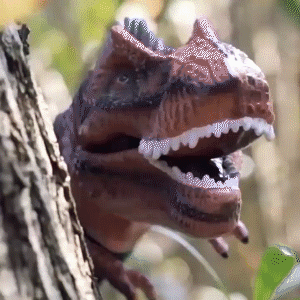 👧Make away your kids from electronics and let your child's imagination run wild as they create imaginary interactions with prehistoric jurassic dinosaur park.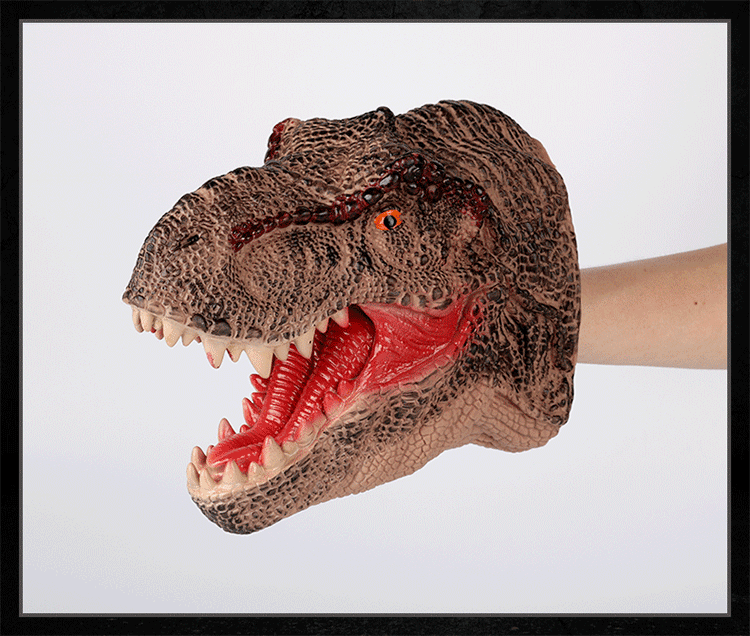 👦Dinosaur toys are great to use with home and school, for fun bobble entertainment during a road trip, as props for your child's science experiment, or even a trip to grandma's house.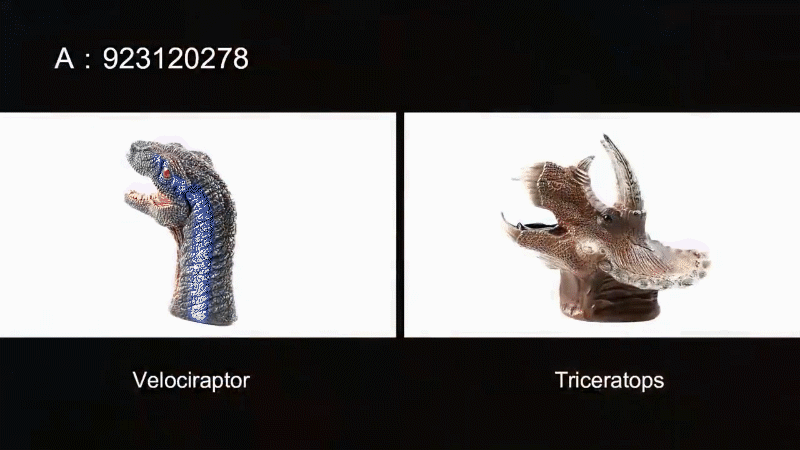 🧒The large dinosaur action figures set includes a assortment of plastic dinosaurs head in realistic colors, they will help educate your child while they roar and stomp and imagine wonderful interactions between their T-Rex, Stegosaurus, Triceratops and Monoclonius, to build a more realistic jurassic dinosaur park.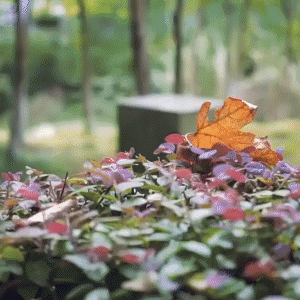 💬IMAGINATIVE PLAY: Your child will have endless hours of fun as they get immersed into a Jurassic World with their dinosaur figures!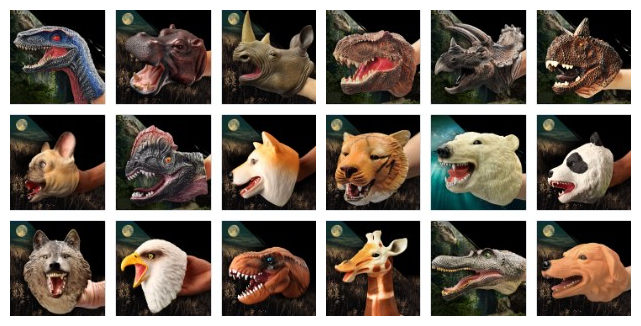 💬ENTERTAINING: This dinosaur kids toy is a great educational set that promotes fine motor skills, hand-eye coordination, and creative expression. Also great as a birthday party favor for Jurassic Park themed dinosaur parties!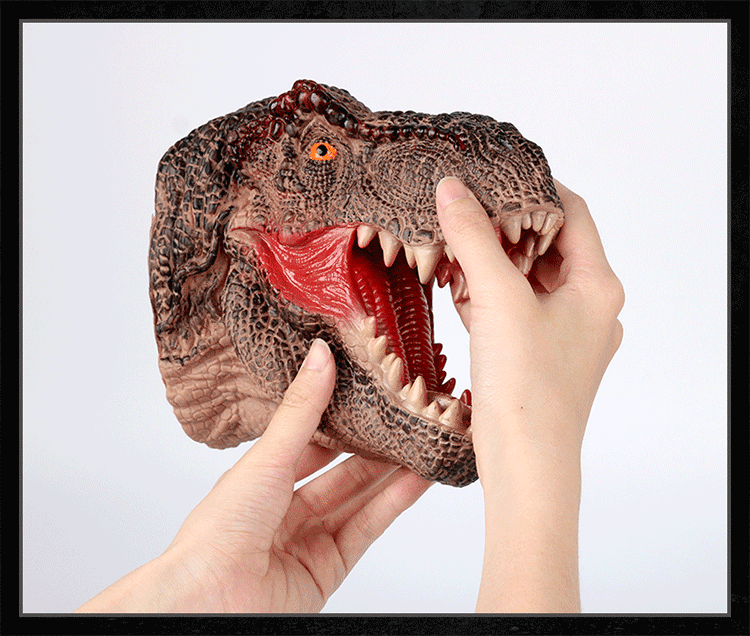 💬HIGH QUALITY MATERIAL: These plastic dinosaur figures are awesome to touch and very sturdy. All of our toys are made out of the finest plastic and have passed through extreme rigorous testing, making this product not only safe but built to last hours of rough play. The toys we sell are in full compliance with all U.S. safety laws, as we want to ensure the children using our toys are kept safe!