Multi-Purpose Tool
This food grade anti-overflow silicone lid is designed specifically for the kitchen, Such as cooking or home baking.

To avoid splashing and cooking oil droplets soiling your countertop or for the entire duration of a Slow Cook program.
This lid features a steam-release vent and silicone handle that is easy to grip.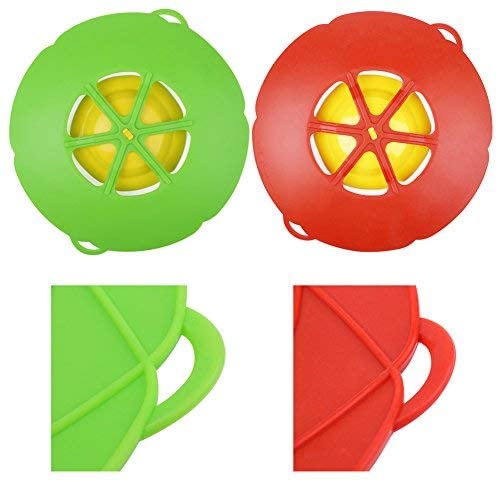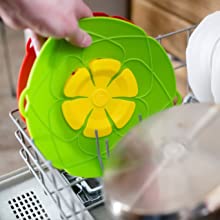 Heat Resistant
Working Temperature Range: -40 °F to 482 °F.
Product information
Material: Silicone
Weight: 220g
Material:Silicone
Size: 10.2inch