A toy to get your little ones off your cell phone now!
Catavento Baby exclusively presents the TopCars platform, the ideal toy to stimulate thinking and take children off the screen!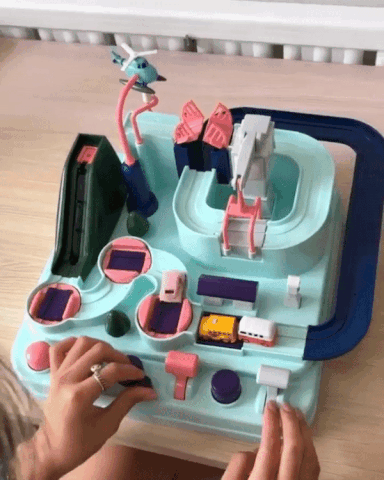 There are 6 buttons that do not use batteries or batteries. Every movement is done manually by your child!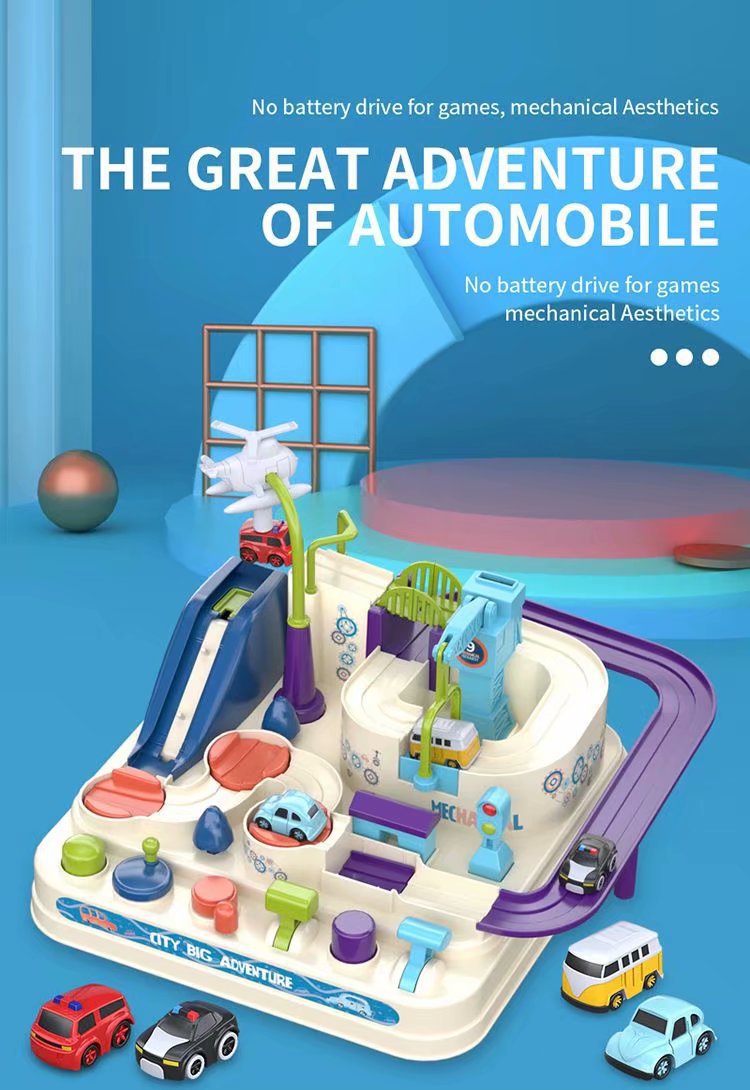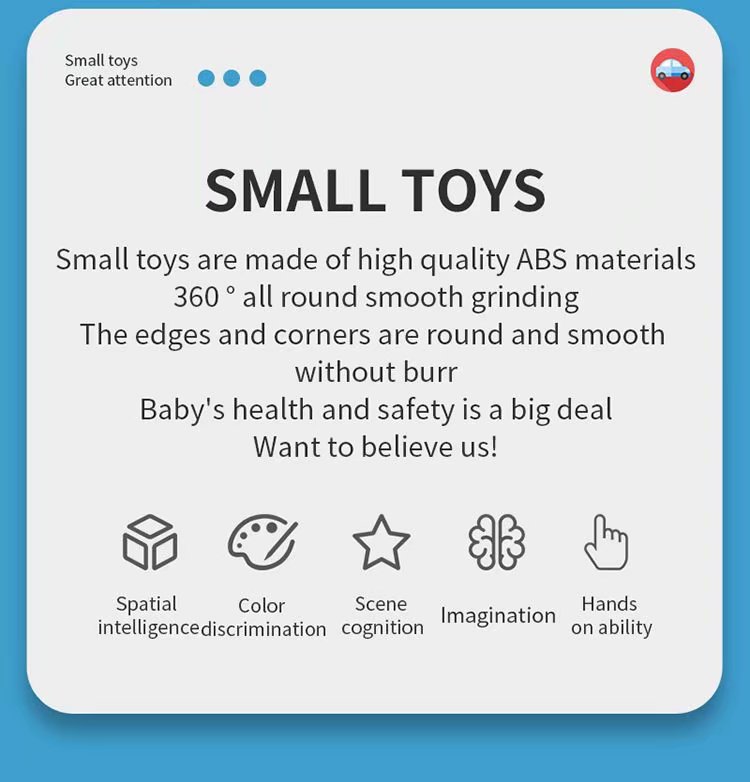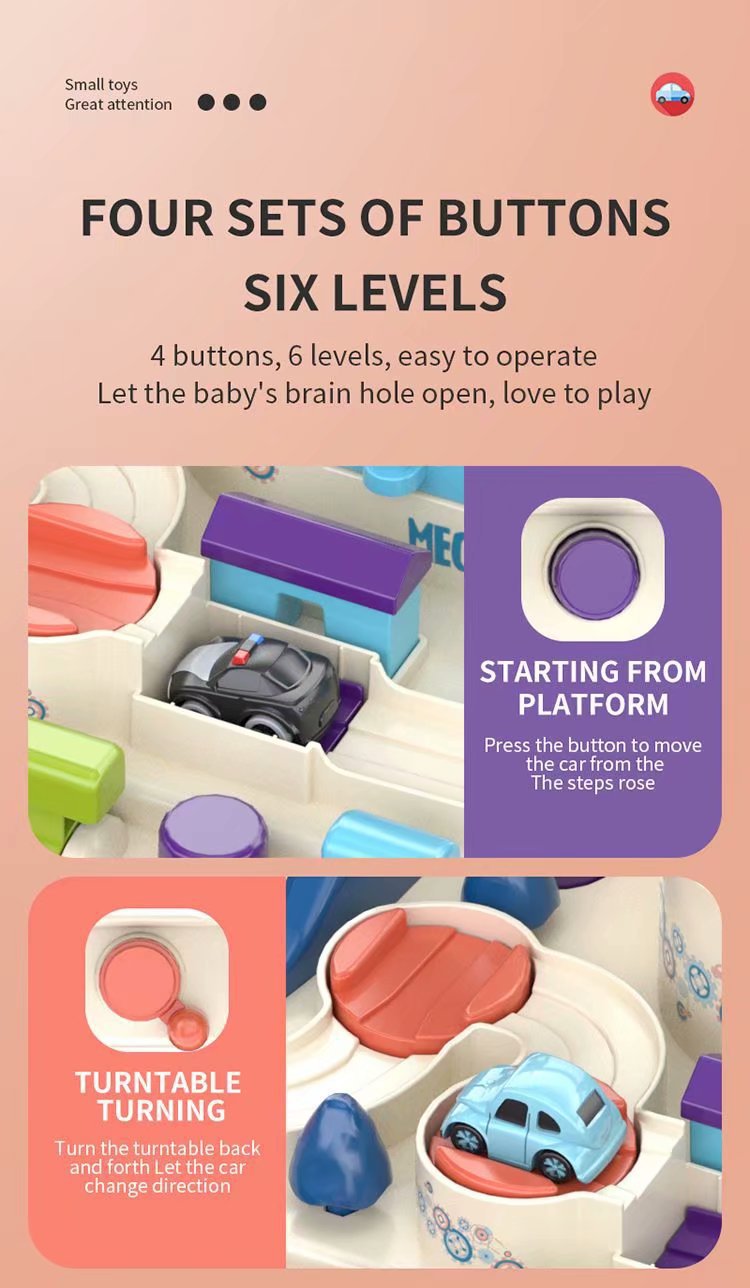 This makes the toy interesting and encourages children's development and creativity!
With an ideal color palette to capture attention and let kids know which button is responsible for each action within the platform!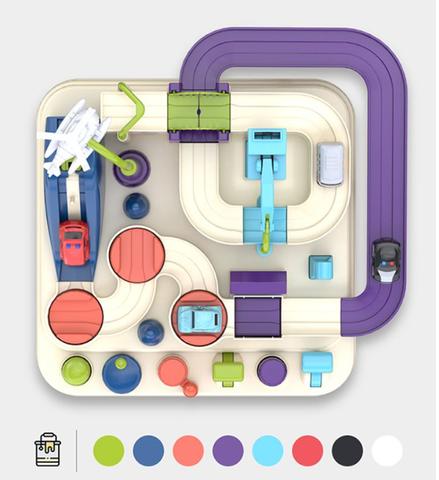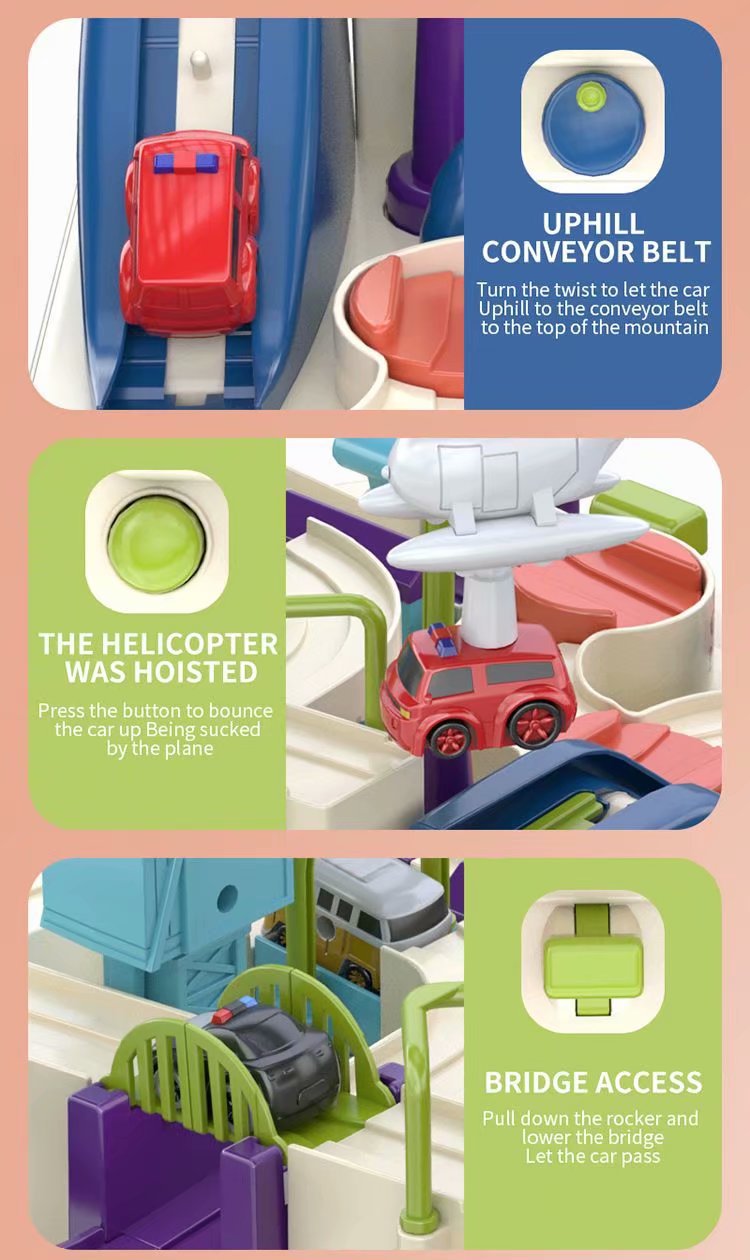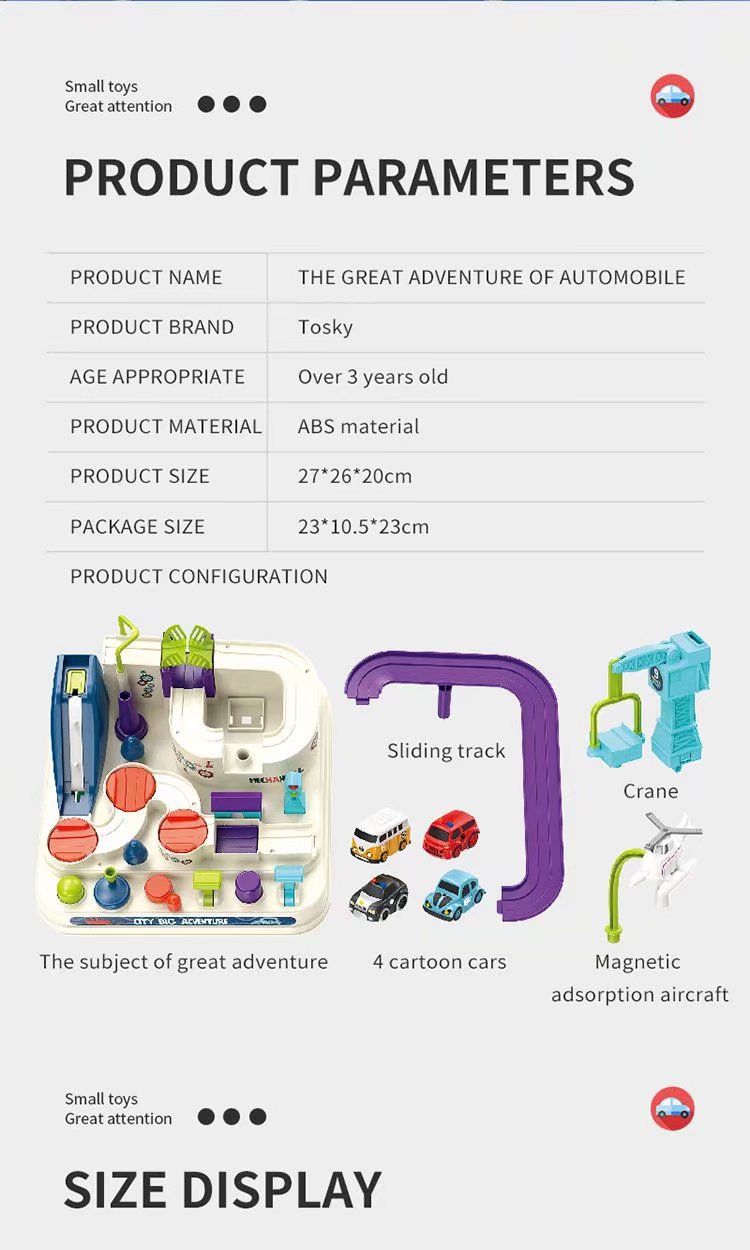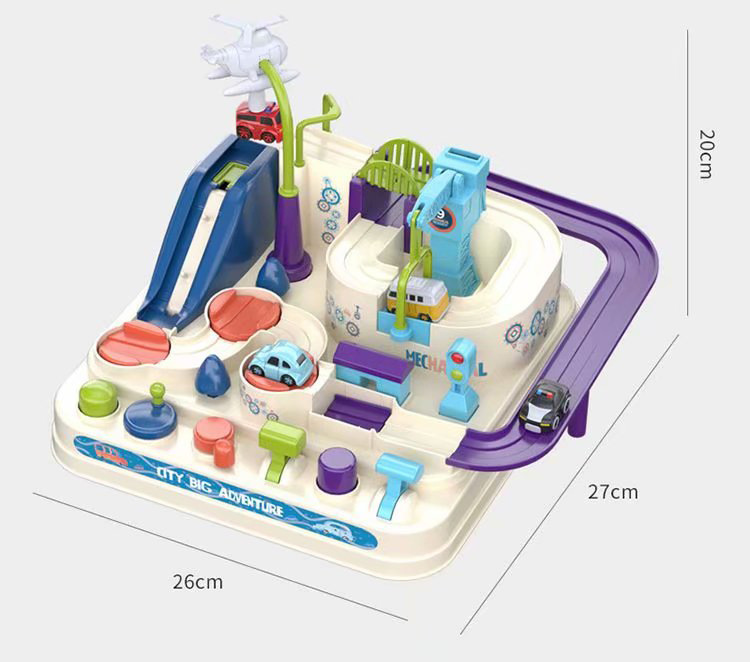 Buying now you get 4 free carts!