As a Christmas/Thanksgiving gift for your kids who may get addicted to screens,this Funny Turkey Slingshot will be the perfect to have fun with the whole family!
🎄Christmas is coming.Think about gift!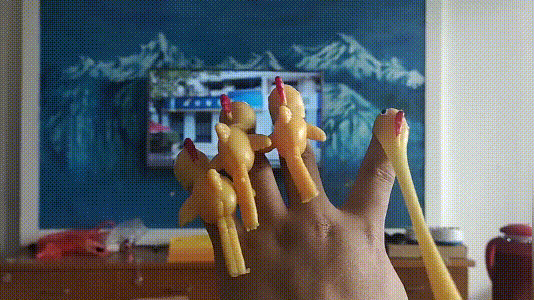 This new turkey slingshot will provide you and your family the funniest holiday playing together!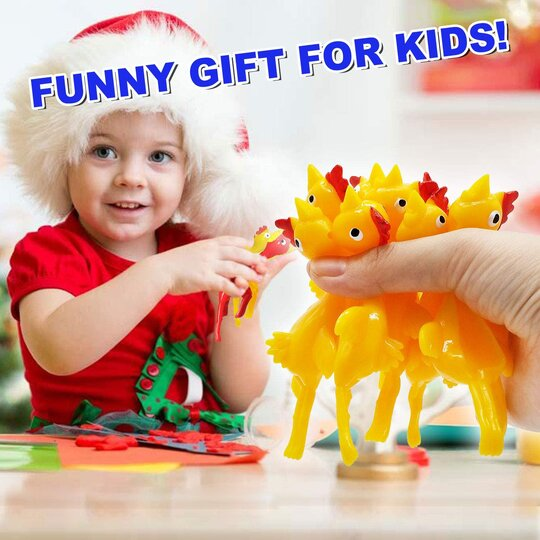 ❓How does it work?
Place the index finger in the hole under the chicken's head and pull their tail with the other hand. Aim and shot the target. 

It's a very interesting process seeing slingshot chickens flying in the office, kitchen or outdoor yard .They stick on wall ,ceiling even your friend's back then fall off slowly. Perfect outdoor games and party favor for kids and teens.
🐤Easy to wash!
When slingshot chickens get dirty, you can wash them with soap and water. Then they appear completely unused!Very sturdy and replayable.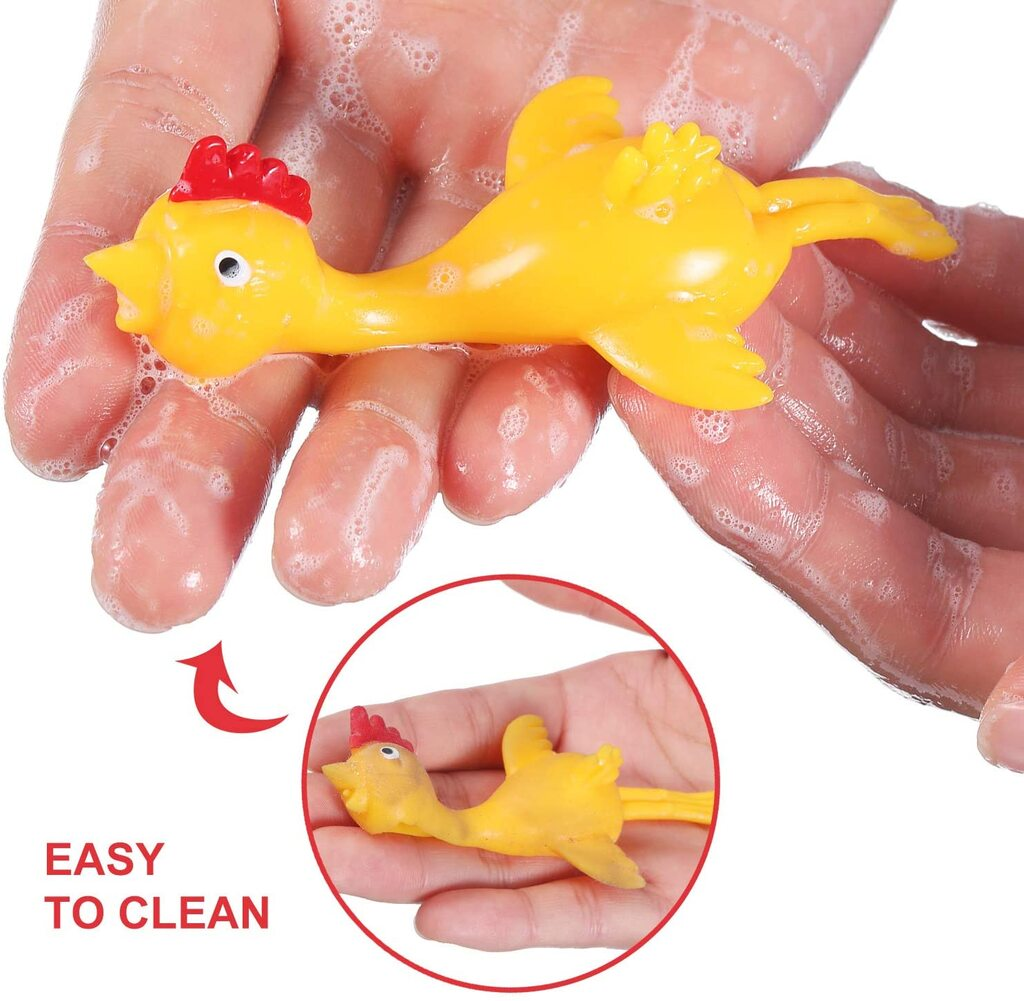 👪 Perfect game for family
Children will forget their screens with this new addictive toy.
For children's Christmas, birthdays, parties
Forget old games and play all day long with your new best friend.
Play with your children
Father and sons will have again good times together. And mums and girls too, for sure.
📺 Forget screens and start playing
With your grandchildren, they will love this toy.