Get the Wooden Number Counting Puzzle for Kids RIGHT NOW before this red hot deal ends!
Get it right now and start investing in your child's education :)
This toy is made with amazing workmanship. It can be used as an auxiliary teaching aid for Montessori-style learning.
A great teaching tool to help children learn their colors and numbers.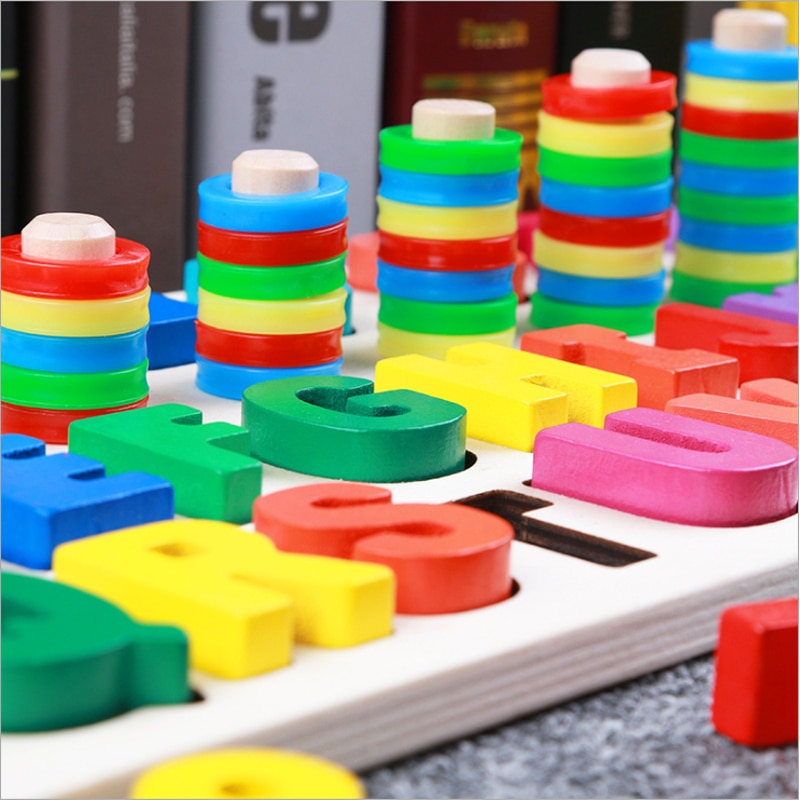 Features:
✓ Helps children learn to count
✓ Teaches length concepts
✓ According to the number of color dots, the number of circles corresponding to the number of colors is counted, thereby recognizing the color and performing simple addition and subtraction operations
✓ Great for introducing mathematics to your little one
✓ The toy is made of high-quality rubber and wood that is smooth and free from splinters. The paint and other materials are non-toxic for your child's safety
Specifications:
✓ Size: 15.5 x 10 x 40cm
✓ Package: PP bag package
✓ Color: (1) 0~5 numbers (2) new numbers + shape (3) new numbers + letters
Included:
— 1 X Wooden Number Counting Puzzle for Kids