Holiday is coming! Are you looking for new ways to entertain your guests? Reach out to the most enjoyable taget game that even your grandparents can play!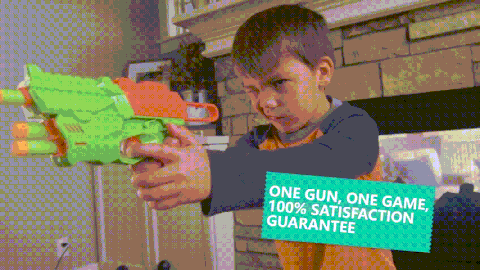 Compete against family and friends with this awesome floating taget game. The set up is simple; place the five balls on the pillars, turn on the game and the balls will be suspended in mid-air! Then compete to bring down the balls as quickly as you can with the included foam dart blasters.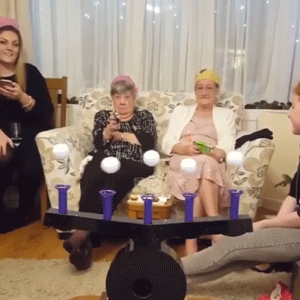 Features
Helps improve your eye and body coordination🥳
Suitable to be used during the holiday season and birthday parties🥳
Great for practicing your sharp skills🏐
Challenge your family and friends🏐to show off their  skills
Cultivates focus🔫 by slightly moving air-floating balls
Perfect as a present to kids and adults alike🔫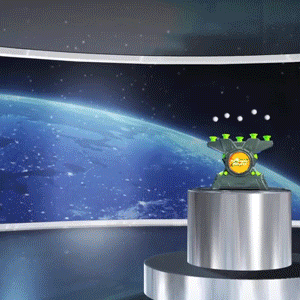 Blower Dimension: 13.2''(L) x 3.7''(W) x 11''(H)

Pistol Dimensions: 8.5"(L) x 1.75"(W) x5.5"(H)

Weight: 750g
Package Includes:
1 x Air Blowing Base

3 x Soft Darts

10 x Floating Balls

1 x taget game
Our product is the same as these pictures. If you do not like it when you get, we can give you a refund anytime.